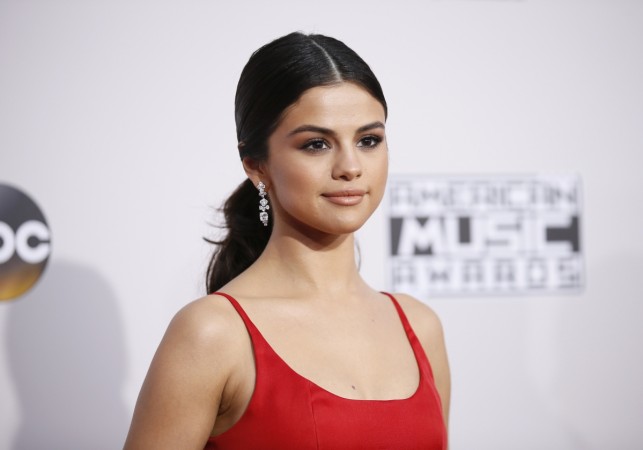 Selena Gomez and Abel Makkonen Tesfaye a.k.a The Weeknd are known as the power couple of Hollywood and recent break up rumours about them had raised several eyebrows. So, the former Disney star has come forward to reveal that they are still on good terms.
Also Read: Wedding Bells to ring soon for Selena Gomez and The Weeknd: Report
Speculations about a split between the couple spread like wildfire on internet after the Canadian singer posted a photo of himself with a sceptical caption on Instagram.
Abel accompanied the photo with the caption, "I don't really care if you cry" and it captured the attention of many of his fans. They immediately started speculating that it is a cryptic message to the former Disney star that he does not care if she is away from him.
It did not take much time for Selena to answer those who claimed The Weeknd is hinting at a break up. She responded to the haters with some photos of her boyfriend sitting in a studio on Instagram. The images were liked by over three million fans and it garnered thousands of comments from the netizens supporting their relationship.
Meanwhile, a source close to the former Disney star revealed that she is planning to take their relationship to next level and announce their wedding in May.