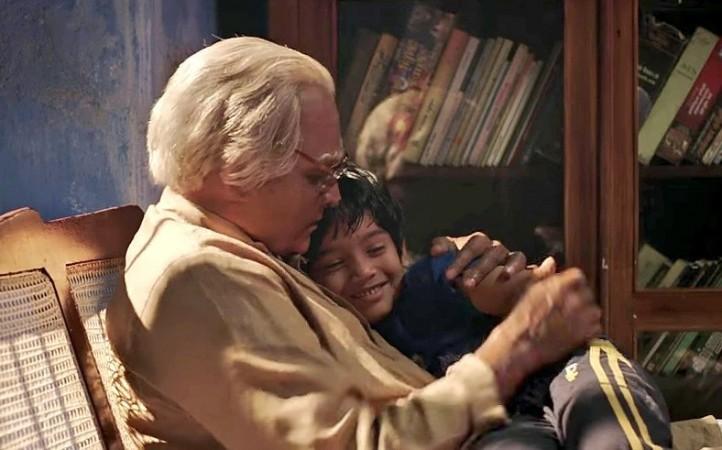 Vijay Sethupathi's Seethakathi is the latest movie to be hit by piracy. Hours after it was released, full movie with different qualities has made it to torrent sites.
It is a comedy drama of a stage actor, written and directed by Balaji Tharaneetharan. Archana, J Mahendran, Mouli, Rajkumar, Ramya Nambeesan and others are part of the cast. The film has Govind Vasantha's music, Sarakanth TK's cinematography and R Govindraj's editing.
Seethakathi tells the story of a drama artist, who refused to act in films all his life decides to act in a film and what follows next is the best part of the film.
The movie has won a lot of criticial appreciation from critics. Many filmmakers that include Atlee and Karthik Subbaraj have shared good words about Seethakathi. The business of the Tamil movie was expected to pick up during theweekend, but it has to be seen whether it performs well, given that the flick has been hit by piracy.
Piracy is rampant in all the film industries. Despite taking several measures, it has not been able to end the menace.
Vishal, the actor and president of TFPC, has taken several proactive measures to curb the piracy and the efforts have slowly started giving positive results. As a result, the anti-piracy cell of the TFPC has managed to suspend over 12,000 links and has successfully blocked 20 domains of Tamil Rockers.