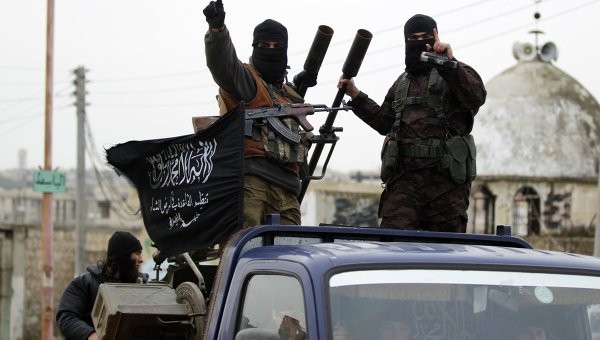 Just a few days ago, the al-Qaeda in Indian Subcontinent had issued a threat and told its fighters that the only way to win Jammu and Kashmir was to target other Indian cities such as Delhi, Kolkata and Bengaluru. Since then, security officials have been on alert in these cities and an intelligence official said that these threats are not being taken lightly.
Security personnel in Delhi, Kolkata and Bengaluru have been briefed on the warning and have been asked to remain vigilant. But the intelligence official clarified that they are concerned about the threat but aren't in a state of panic.
"The specific call by AQIS spokesperson Usama Mahmoud, a Pakistani, asking Kashmiri 'fighters' and Muslims across the subcontinent to target the Army in Delhi, Kolkata and Bengaluru so that it 'comes to its senses' is reminiscent of Indian Mujahideen's modus operandi of sending out warning letters and e-mails just before terror blasts in various Indian cities. So, all necessary precautions are being taken," an intelligence official told the Times of India.
The Indian Mujahideen is known to have sent warnings before carrying out attacks in Indian cities and such emails were also sent out before the 2008 Delhi blast. Security officials had also received similar warnings before the Jaipur blast, which killed over 80 people in 2008.
The warning by Al-Qaeda was released on Tuesday, December 26, and the group's second in command Usama Mehmood had urged fighters to target other Indian cities, instead of focusing just on Kashmir. "If it is attacked in Kolkata, Bangalore and New Delhi, it will come to its senses and release its grip on Kashmir," the Indian Express quoted Mehmood as saying in the video.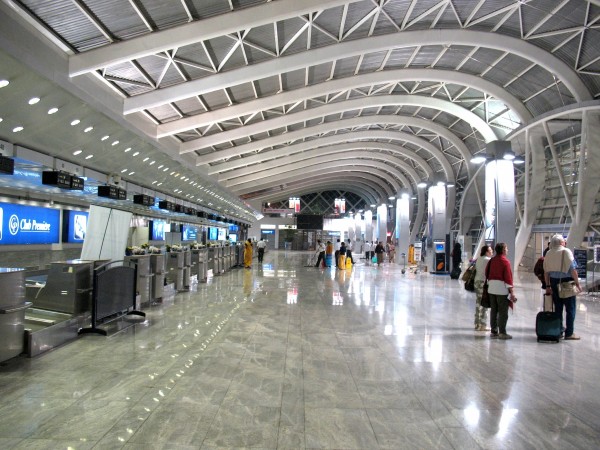 Meanwhile, several airports in the country are already on a high alert after the Bureau of Civil Aviation Security (BCAS) asked the airports as well as airlines to be extra cautious the next few days and maintain high levels of security due to feared terror attacks.
"New Year celebration functions are being held throughout the country. This is a vulnerable period. Number of instances have occurred in the past also when this period has been chosen by terrorists/antinational elements to perpetrate act of terrorism," TOI quoted an alert from BCAS to airports and police officials.
The alert also explains that tight-security needs to be maintained as some Pakistan-based terror group have already warned of attacks in the country and the Islamic State of Iraq and Syria (ISIS) too has been urging its supporters to carry out lone-wolf attacks in several parts of the world.
"Perpetrators have initiated attacks by suicide bombing, using improvised explosive device-laden vehicle, stabbing, ramming vehicle into crowd and indiscriminate firing in crowded areas," the alert added.