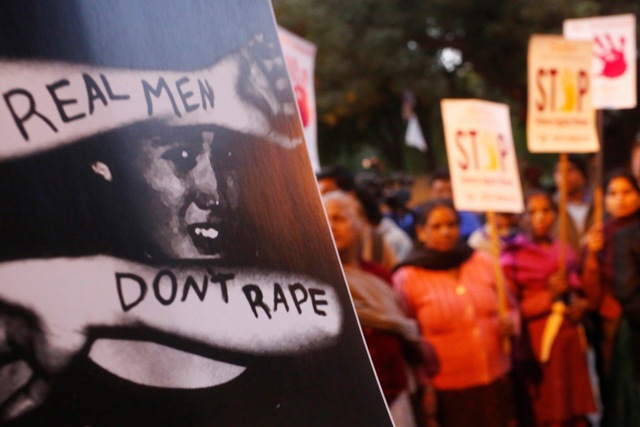 A 16-year-old student studying in 10th standard was allegedly kidnapped from Ghaziabad and driven to Noida, where she was gang-raped in a house on Wednesday.
The victim told the police that she was forced into an SUV by three men, when she was on her way back from tuition on Wednesday evening, and later raped at a house in Noida.
In her complaint the girl also said that she was later dropped near her home that night. A medical examination is yet to be conducted to confirm rape, reports NDTV.
Three men were arrested after the girl identified one of them as known to her. All of them are around 20 years old.
Apart from registering a case for gangrape and abduction, another one for Protection of Children from Sexual Offences Act has also been filed.