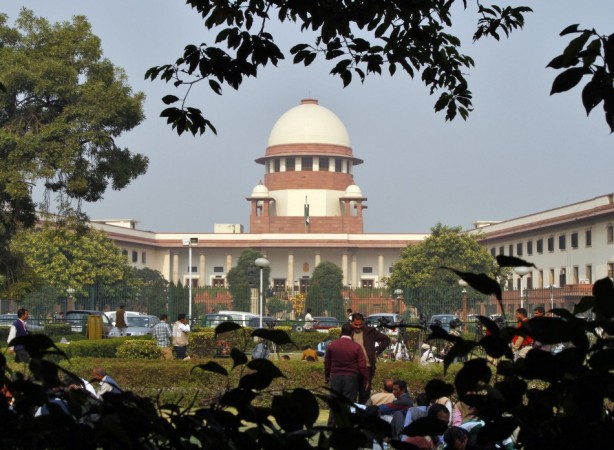 The Supreme Court Tuesday favoured disclosure of information related to the total amount of outstanding loans given by banks to individuals and entities, reported the Press Trust of India. The Reserve Bank of India (RBI) had submitted the classified information in a sealed envelope to the Court.
The publicly undisclosed amount, which runs into lakhs of crores of rupees, "does make out a case" for disclosure and is "quite a substantial amount," declared the Bench consisting of Chief Justice TS Thakur and Justice R. Banumathi.
RBI, however, opposing any declassification said there existed a confidentiality clause, and cautioned any disclosure will have an impact of its own.
The Apex court noted the issue as important, especially with regard to the total amount of defaulting loans, which ran into crores of rupees. It asked all parties involved in the matter to frame various debatable issues, including disclosure of amount, banks and names of defaulting individuals and entities.
After the Monetary Policy Review last week, the RBI governor had opposed any move by the government that would name and shame the defaulters. His contention was that such a futile exercise could dampen the risk-taking behaviour in the country.
A petition filed in 2003 by the NGO, Centre for Public Interest Litigation, had originally complained about issuance of loans by one state-owned company (HUDCO) alone. The plea had said that about Rs. 40,000 crore of corporate debt was written off in 2015.
Earlier, the SC expressing concern with raising nonperforming assets of the banks had directed RBI to provide a list of companies which are defaulters of bank loans of over Rs. 500 crore. It also directed them to provide a list of companies whose loans have been restructured under corporate debt restructuring schemes.