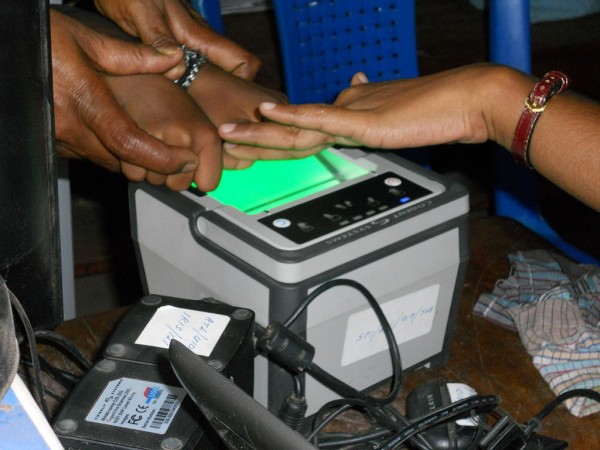 Prime Minister Narendra Modi is generally a smart politician. Most or all of his steps generally find no match and deliver unquestionably well. But when it came to Aadhaar, Modi's government hit the wall on Thursday, August 24, when a nine-judge bench of the Supreme Court upheld privacy as a fundamental right. Although there was no verdict on the issue of linking Aadhaar, all quarters were convinced that the government would not be able to force its way much after the crucial verdict.
But why did Modi, a master politician, take the risk of extracting mileage out of Aadhar – a scheme which is a brainchild of the previous Congress-led UPA government and eventually bit the dust? Was it a folly committed by an overconfident mind?
Modi govt has mostly continued with previous govt's measures
One presumes so. The Modi government, although has slammed the former Manmohan Singh government on various occasions on issues like corruption, it also has continued with ideas that were conceived by the latter to score populist points. Be it the MGNREGA, Goods and Services Tax (GST) or Aadhaar, Modi gave them a more definite shape instead of scrapping them because he knew populism is an essential part and parcel of Indian politics.
But in the over-excitement, the BJP leadership ignored the fact that making Aadhar compulsory is not as same as MGNREGA. The latter is a key populist weapon to bag votes from the rural India, where the BJP still has to make a lot of gains, and hence irrespective of the Congress's 'several years of failure' to force a marked improvement in the rural livelihood, Modi did not want to risk the electoral prospects in the rural areas by scrapping the MGNREGA straightaway. No political leadership could take that risk whatsoever.
Modi himself had once called Aadhaar "political gimmick"
But in the case of Aadhar which PM Modi himself had termed an "electoral gimmick" during the 2014 Lok Sabha elections, the scenario was completely different. The Aadhar scheme, a brainchild of former Infosys chief executive Nandan Nilekani, was never an earth-shattering project for Indians were already having several identification documents like PAN, voter identification card, passport, etc. Putting into use another redundant layer of identification never really seemed appealing. Even former Union home minister P Chidambaram had once taken on Nilekani and deputy chairperson of the now defunct planning commission Montek Singh Ahluwalia over the controversy-ridden UIDAI project.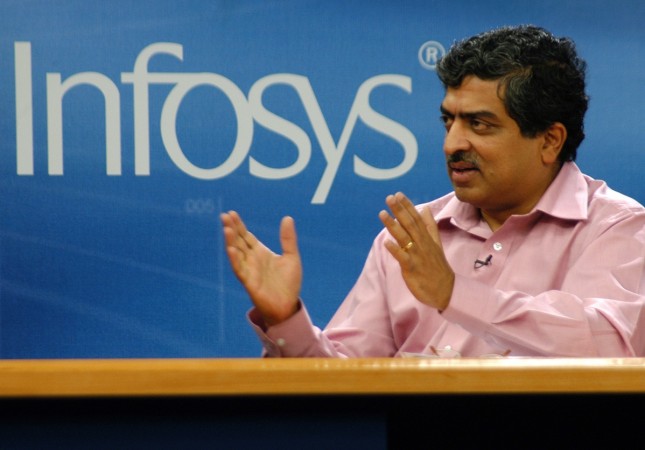 So, when Modi and his team took a shocking U-turn and banked on the same Aadhar and even asked to make it mandatory, a lot of questions started coming up.
Did Modi push Aadhar for digital India?
According to some, the Modi government pushed Aadhaar to promote its agenda of making India digital.
According to others, it was done in purpose so that vigilance could be kept on people's economic habits and accordingly, the income tax department can be used.
Whatever the actual reasons are, Modi made a grave blunder by trying to make Aadhar a game-changing tool when the fact is that its original creators weren't too excited about it. Aadhar is neither a populist tool and affects the elite and middle-classes that will not spare anybody trying to intrude into their private domains. Logically, there was a backlash and the judiciary was moved resulting in the Modi government's loss of face.