The Supreme Court on Thursday, August 24, said that privacy was a fundamental right, meaning every Indian now has a Right to Privacy.
The verdict, by a nine-judge Constitution bench of the apex court led by Chief Justice of India JS Khehar, deals a body blow to the plans that the Narendra Modi government had to link Aadhaar — the identity number unique to each Indian — to many services.
The matter had become especially important because Aadhaar — which requires even biometric details of individuals — and data pertaining to it had been found on at least 210 government websites, with full access to the public, before it was taken down.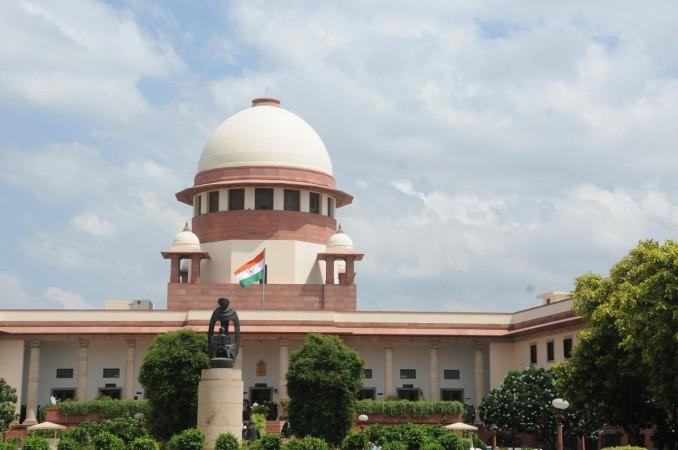 What court said
The Supreme Court on Thursday observed in its unanimous ruling that "Right to Privacy is intrinsic to Right to Life" as part of Article 20 of the Constitution.
It also said: "Right to Privacy is also intrinsic to the entire fundamental right chapter of the Constitution."
The verdict clears the path for a clutch of cases pertaining to Aadhaar and Right to Privacy, to be heard by a five-judge bench of the Supreme Court led by CJI Khehar and Justices DY Chandrachud, J Chelameswar, SA Bobde and Abdul Nazeer.
Aadhaar-linking debate
The debate over Aadhaar-seeding or Aadhaar-linking of services started with the Central government making it mandatory for services apart from government schemes.
While Aadhaar has become mandatory for anyone who files income tax returns and opens bank accounts, the process is under way to link the 12-digit number to all new and existing SIM cards as well.
With the debate on whether Aadhaar jeopardises privacy raging on, the government had to clarify recently that the number was not necessary for railway tickets and death certificates.