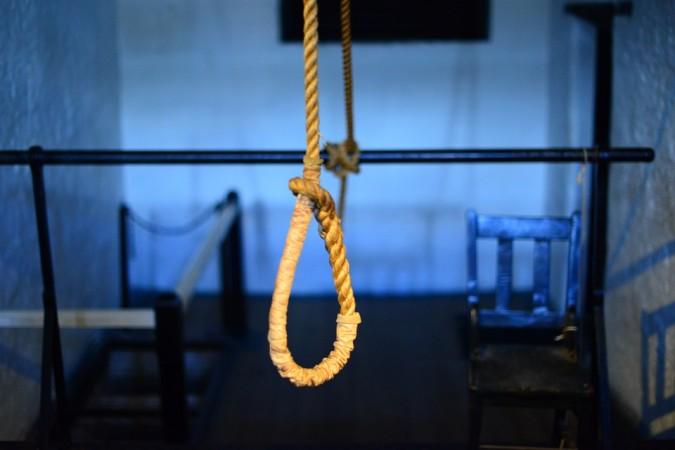 A woman in Chennai committed suicide after her husband allegedly justified his extramarital affair by quoting the recent Supreme Court's verdict on adultery. He apparently tried to reason that it is not against the law for him to have an affair and that she had no right to stop him from doing so.
If this case is as it seems, it could turn out to be the first ever recorded casualty of the Supreme court ruling. Before last week's ruling, under Section 497 of the IPC, the act of adultery was a criminal offence, with a prison term for up to five years.
According to a report by the TOI, the couple— Pushpalatha (24), of Bharathi Nagar, married John Paul Franklin (27), about two years ago. They are said to have married each other despite the strong opposition they faced from their families. The couple also has a child together.
Franklin is a security guard at one of the City's parks and his wife was under treatment for tuberculosis, notes the report. After she fell ill, Franklin started to distance himself from his wife and even refused to support her financially, which apparently led her to raise these complaints to one of Franklin's friends. One of his friends, in turn, told her of a close relationship that Franklin was developing with another woman. Pushpalatha's suspicions grew ever stronger, notes the report, as she started to notice her husband come home uncharacteristically late from work.
After confronting her husband, Pushpalatha demanded that Franklin part ways with his lover, but he reportedly refused, so she threatened to call the police on him. He, however, pointed out that is not an option for her as the Supreme Court has deemed adultery to not be a criminal offence any more.
Dejected, Pushpalatha hanged herself this weekend when she was alone at home. The police have brought Franklin in for questioning.