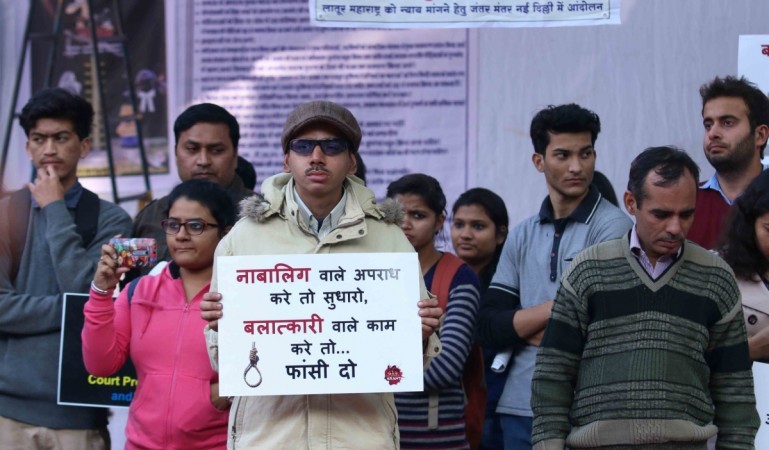 The Supreme Court will hear a petition of the four convicts in the Delhi December 16 gang rape case. The four convicts had filed a petition in 2014 against their death sentence.
A fast track trial court had convicted the four men — Vinay Sharma, 23, Akshay Thakur, 31, Mukesh, 29 and Pawan Gupta, 22 — in September 2013 and the Delhi High Court had upheld the conviction. The case was considered "rarest of the rare." Following this, the four convicts filed a petition in the Supreme Court, which stayed their execution in 2014. The matter is ongoing in the apex court.
One of the convicts, Ram Singh, had died in police custody in 2013. The juvenile convict received the maximum imprisonment term of three years and was released in December 2015.
Among the four convicts, two wrote to Chief Justice TS Thakur and Justice Deepak Misra, saying that they wanted different defence counsels as the current ones have given statements against the convicts to the media.
On December 16 2012, six people, including a juvenile, had assaulted Jyoti Singh, a paramedic, in a moving bus in South Delhi. She was travelling with a male friend. The girl was brutally raped and murdered and the man was also beaten up. Later, they were thrown out of the bus.
The incident had sparked massive protests in New Delhi, with crowds staging sit-ins at Raisina Hill for days.