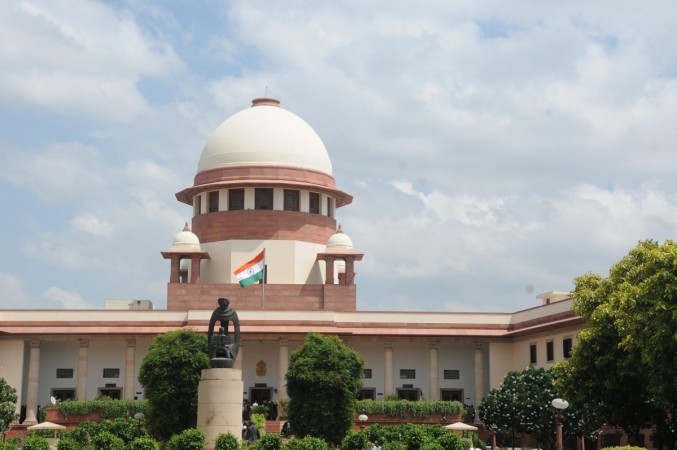 The Supreme Court Thursday has dismissed all the petitions seeking an independent probe into the alleged mysterious death of special Central Bureau of Investigation (CBI) judge Brijgopal Harkishan Loya.
Loya, who had presided over the trial of the role of BJP president Amit Shah and a few police officers in the encounter killing of Sohrabuddin Sheikh and his wife Kauser Bi, had died of cardiac arrest in 2014, while he was in Nagpur on November 30, 2014, for the wedding of the daughter of a sitting judge at the Mumbai sessions court, Swapna Joshi.
After his death, there were speculations that there was some foul play in judge Loya's death. Five petitions calling for an inquiry were filed in regard to his alleged mysterious death.
Though the late judge's family had also suspected the same, as per a Caravan report in 2017, his son Anuj Loya has said the family no longer feels so about his father's death.
"There was some suspicion before due to emotional turmoil, but now it is clear," Anuj told reporters in January.
However, the petitioners are still of the opinion that judge Loya may have been murdered. They had told in the court that Judge Loya used to lead an active life, wherein he played tennis every day for two hours. They had also pointed out that he or his family had no history of heart ailments, reported NDTV.
The Maharashtra government had argued with the top court that the petitions that sought an independent probe are motivated and were done with the aim to politicize it as he was connected with a criminal case in which a person heading a political party was involved.
The Maharashtra government had also cited the statements of the four judges who were with judge Loya in his last hours were "unimpeachable". Judges J Kulkarni, J Barde, J Modak and JRR Rathi had stated that the death of Judge Loya was "natural and unfortunate".