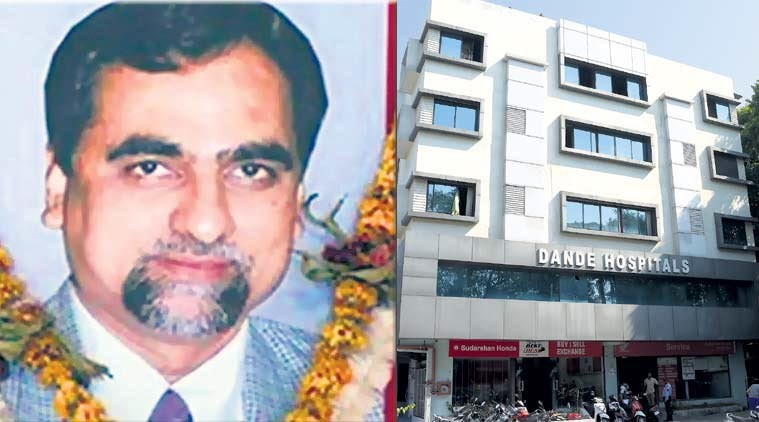 A Bombay High Court judge has dismissed any foul play in the death of special Central Bureau of Investigation (CBI) judge Brijgopal Harkishan Loya, who had presided over the trial on the role of BJP president Amit Shah and a few police officers in the encounter killing of Sohrabuddin Sheikh and his wife Kauser Bi.
This new development comes a few days after former Delhi High Court chief justice AP Shah on Thursday urged a probe into the death of Loya. Apart from A P Shah, Loya's family also wanted an investigation into the "suspicious circumstances" that caused the death of the 48-year-old judge.
Here's what Gavai said?
However, Justice Bhushan Gavai, a serving judge at the Bombay High Court, has dismissed the allegations.
"When Judge BH Loya complained of chest pains and was taken to a hospital in Nagpur, other senior judges rushed to help out and there was no sign of any cover-up or mystery about how he died," Gavai was quoted as saying by the NDTV.
Loya was accompanied by colleagues when taken to hospital
The Loya family had been told that he had suffered a major heart attack while he was in Nagpur on November 30, 2014, for the wedding of the daughter of a sitting judge at the Mumbai sessions court, Swapna Joshi .
Loya's family had claimed that the judge had to go to the hospital in an autorickshaw when he fell sick and there was nobody to supervise him. However Gavai, who had also attended the wedding, said that on the night of the wedding, Judge Loya went out "for a paan" and was "chatting till late at night" with his colleagues.
When Loya complained of feeling uneasy at around 3:30 am, a court official and a judge from Mumbai with whom Loya was sharing a room drove him to a local hospital.
In fact, Gavai also added that when he was informed about Loya's death at around 6:30 am, he rushed to the larger hospital where the sick judge had been shifted for proper treatment.
No blood stain on clothes
Gavai also rubbished the Loya family's allegations that there were unexplained bloodstains on the judge's clothes when his body was returned to them, which led to suspect that Loya died under "suspicious circumstances".
"I saw his body in the ICU where the doctors had tried to resuscitate him. No blood on his clothes, did not see any foul play," Gavai told NDTV while adding that his family was being continuously updated about Loya.
Body was never left unattended
Gavai also said that the accusations that Loya's body was sent unaccompanied by any other official to his family were false.
According to the channel's report, a team including two judges escorted the body to Loya's village in Latur after a post mortem was conducted. But they reached a little while after Loya's body reached the village as their vehicle had broken down on the way.