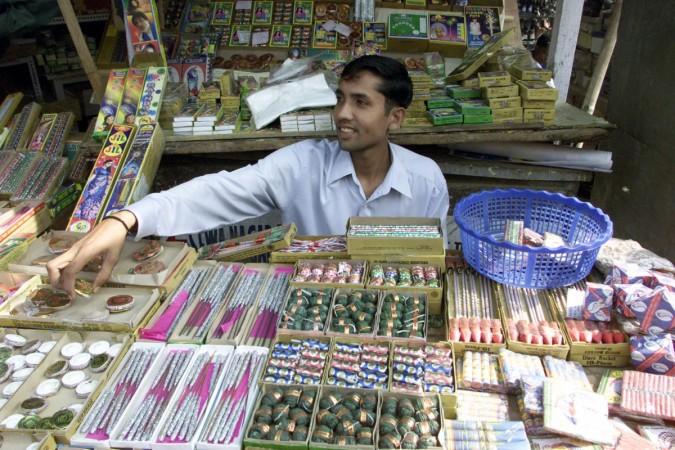 With the festive season of Dussehra and Diwali just two months away, the Supreme Court on Monday has prohibited firecracker manufacturers from using five chemicals, which have been labelled as toxic by the Central Pollution Control Board (CPCB).
GST: High tax rates will dampen Diwali celebrations, say Tamil Nadu firecracker makers
Five chemicals banned
The five chemicals that have been banned from usage are heavy metals and are known for their potential toxicity, especially in environmental contexts.
A bench of Justices Madan B Lokur and Deepak Mehta said that "no firecrackers manufactured by the respondents shall contain lithium, mercury, arsenic and lead in any form whatsoever".
The bench has also said that it was the responsibility of the Petroleum and Explosives Safety Organisation (PESO) to ensure that the order was complied with, particularly in Sivakasi in Tamil Nadu, which has a large number of cracker manufacturers.
The order was issued after the court heard the submissions from officials of the CPCB and Petroleum and Explosive Safety Organisation's (PESO) Firework Research and Development Centre at Sivakasi in Tamil Nadu.
The CPCB is yet to clarify the usage of strontium and its compound.
Impact of ban on fire crackers
While the board is yet to submit a detailed report on the environmental impact, especially air pollution, caused by firecrackers to the apex court, private manufacturers of fire crackers, who are suffering because of a court ban on sale of firecrackers in the Delhi and NCR regions, continue to argue that firecrackers are not the only source of pollution.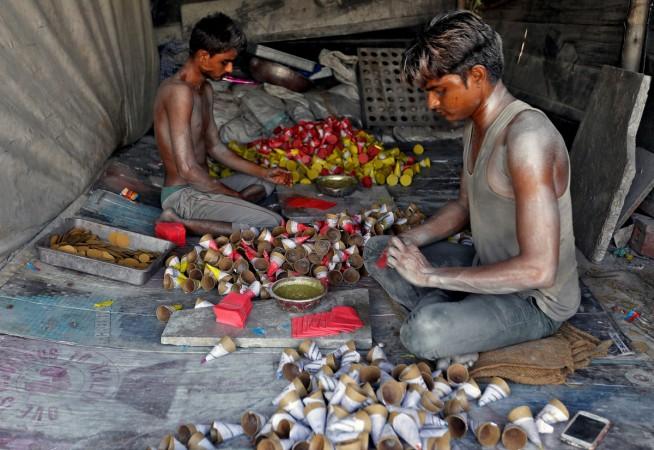 A PESO official has said that the law does not mandate a ban on firecrackers but only regulates it by prescribing permissible limits. The regulation law applies to hazardous chemicals as well, according to The Hindu report.
The official has highlighted that a ban will have dire consequences on many firecracker factory employees. Any adverse action on the 800 factories manufacturing firecrackers in Sivakasi would put over 1.6 lakh workers' families in dire straits.