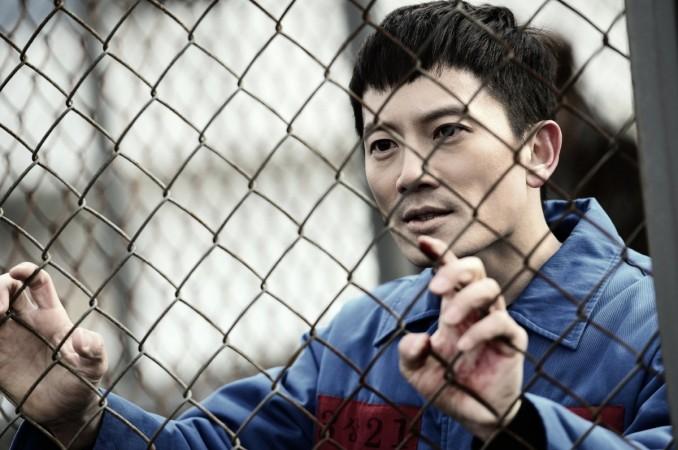 Romantic fantasy thriller While You Were Sleeping and family drama Sister Is Alive are big winners of SBS Drama Awards 2017, which was held on Sunday (December 31) night. Both the shows bagged five awards each.
The romantic fantasy drama, starring Suzy Bae and Lee Jong Suk, took home Top Excellence award in Acting, Excellence award in Acting, Best Couple award and Best Supporting Actor award.
The family award, featuring Jang Seo Hee and Kim Ju Hyeon in lead roles, also received awards in Top Excellence and Excellence in Acting categories. The show was even declared as the winner in Best New Actress category.
Meanwhile, the crime thriller series Defendant bagged the most important awards of the night – Grand Prize (Daesang), Best Character and Best Picture awards.
Also read MBC Drama Awards 2017 complete winners list; Rebel: Thief Who Stole the People bags nine awards
Check out the complete winners list below:
Grand Prize (Daesang): Ji Sung for Defendant
Top Excellence in Acting in Mon-Tues Drama Female: Lee Bo Young for Whisper
Top Excellence in Acting in Mon-Tues Drama Male: Namgoong Min for Distorted
Top Excellence in Acting in Wed-Thurs Drama Female: Suzy for While You Were Sleeping
Top Excellence in Acting in Wed-Thurs Drama Male: Lee Jong Suk for While You Were Sleeping
Top Excellence in Acting in Daily and Weekend Drama Female: Jang Seo Hee for Sister Is Alive
Top Excellence in Acting in Daily and Weekend Drama Male: Son Chang Min for Sister Is Alive
Best Character: Uhm Ki Joon for Defendant
Excellence in Acting in Mon-Tues Drama Female: Park Se Young for Whisper
Excellence in Acting in Mon-Tues Drama Male: Kwon Yool for Whisper
Excellence in Acting in Wed-Thurs Drama Female: Nam Ji Hyun for Suspicious Partner
Excellence in Acting in Wed-Thurs Drama Male: Lee Sang Yeob for While You Were Sleeping
Excellence in Acting in Daily and Weekend Drama Female: Son Yeo Eun for Sister Is Alive
Excellence in Acting in Daily and Weekend Drama Male: Ahn Nae Sang for Sister Is Alive
Best Picture: Defendant
Best Couple: Suzy and Lee Jong Suk for While You Were Sleeping
Best New Actress: Kim Dasom for Sister Is Alive
Best New Actor: Yang Se Jong for Degree of Love
Best Supporting Actress: Park Jin Joo for Into the World Again
Best Supporting Actor: Kim Won Hae for While You Were Sleeping
Best Child Actor: Kim Ji Min for Super Family 2017