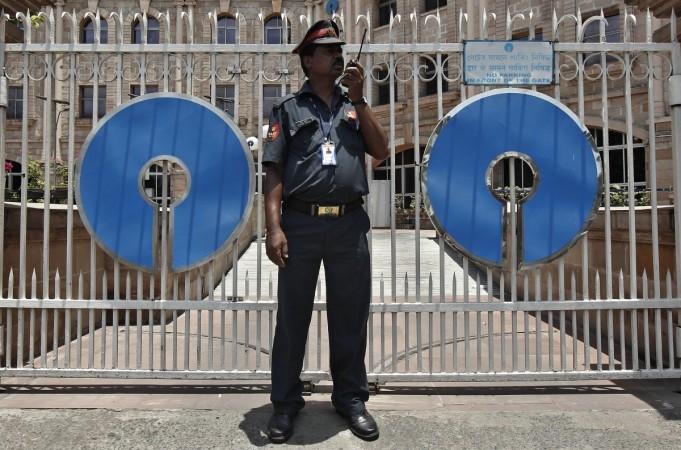 India's largest bank, State Bank of India (SBI), has collected Rs 1,771 crore during April-November 2017 as fines from customers who failed in maintaining minimum monthly average balance (MAB) in their accounts, data from finance ministry revealed.
The amount collected from fines during the above period is more than the lender's net profit of Rs 1,581.55 during the July-September quarter this year, reported the Indian Express.
For five years, SBI has not collected fines for not maintaining MAB, from the start of this financial year the bank re-introduced the charges.
The bank has the largest number of savings accounts in the country, approximately 42 crore. Of the total, 13 crores are Basic Savings Bank Deposits Accounts and Pradhan Mantri Jan Dhan Yojana accounts which are exempted from levy of MAB charges.
The state-owned bank made a rule that savings accounts have to maintain a minimum monthly average balance of Rs 5,000.
The bank came under attack for this norm from politicians from opposition parties as everyone felt that accounts opened by students and the underprivileged were subjected to penalties for not holding the minimum balance.
Following criticism, the bank, in September, decided to reduce the minimum balance from Rs 5,000 to Rs 3,000.
On Monday, SBI surprised its customers by announcing a 30-basis-point reduction in benchmark prime lending rates (BPLR) with effect from January 1.