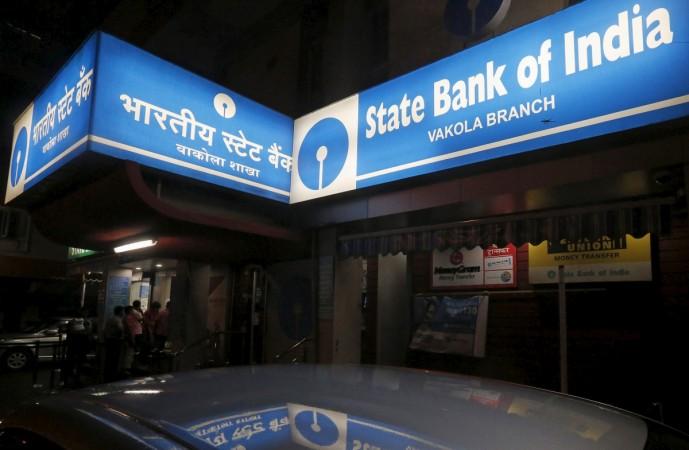 State Bank of India (SBI) chairperson Arundhati Bhattacharya on Tuesday said the bank could see further increase in bad loans in the March quarter, which may weigh on its profit.
"We had already said (so) at our press conference during the (third) quarterly results press conference. I will say the same thing, that our profits were impacted due to rise in non-performing assets (NPAs)," Press Trust of India quoted Bhattacharya as saying.
"In the next quarter, too, NPAs will rise further, and will affect our profits," she said.
SBI, the country's biggest lender by assets, reported a 62 percent drop in its net profit for the December quarter, as it had to make higher provisions to cover bad loans.
The lender's gross NPAs increased to 5.1 percent of its gross advances, from the 4.15 percent reported in the July-September quarter.
SBI's profitability was affected by a 60 percent increase in provisioning for bad loans. It had set aside Rs 7,645 crore for non-performing loans in the quarter. The bank saw its bad loans reach Rs 72,792 crore in the third quarter of the current fiscal year.
The Reserve Bank of India's (RBI) mandate to increase provisions for bad loans has hit public-sector banks badly in the quarter, with most of them reporting a sharp plunge in their profits.
Punjab National Bank (PNB), India's second-largest state-owned bank, posted a 93 percent fall in its profit for the December quarter as it had to allocate additional funds for bad loans.
Public-sector banks such as Allahabad Bank, Central Bank of India, Dena Bank, Indian Overseas Bank and Oriental Bank of Commerce have reported massive losses for Q3 due to a sharp rise in provisioning for bad loans.