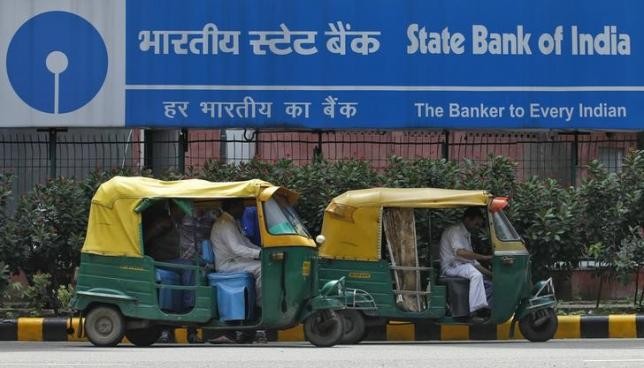 State Bank of India (SBI) has announced a partnership with travel company Thomas Cook India to offer "inflation-proof" holiday package.
Under the arrangement, the bank's online customers can pre-select a holiday from Thomas Cook and save for it through a recurring deposit (Thomas Cook Holiday Savings Account, or HSA) with the bank, SBI said in a statement on Thursday.
It will shield customers from inflation while earning interest on the deposit.
The arrangement also has an exit option for customers. If they decide not to avail of the holiday plan, they can always opt out at any stage at zero cost. Those who stay invested will receive a final top up from Thomas Cook India, the statement said.
The aim of introducing such an initiative is to discourage holiday makers from resorting to last-minute arrangement to meet their financial requirements, said Rajnish Kumar, managing director (National Banking Group).
"To encourage planned savings and advance booking, we are pleased to partner with Thomas Cook India," he said.
Thomas Cook India said it will leverage the bank's 25 million users to drive the initiative.
"We are delighted to partner with State Bank of India, India's largest bank, to extend the reach of our unique Holiday Savings Account via over 25 million users of SBI's online platform," said Madhavan Menon, chairman and managing director, Thomas Cook India.