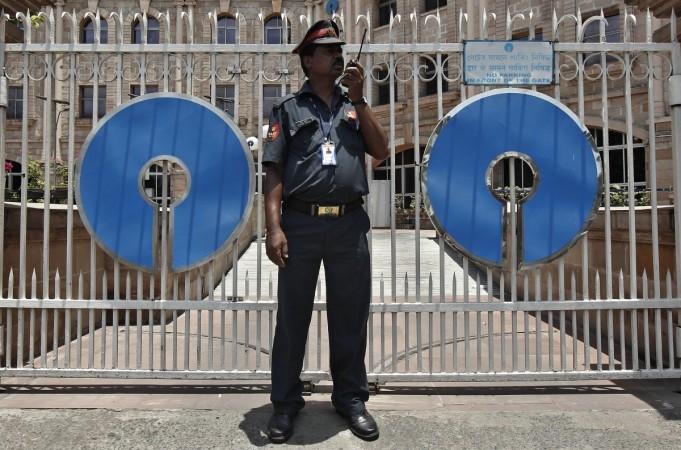 While most Indian banks are battling a high amount of bad loans, the problem with State Bank of India is rather much complex.
The country's biggest lender by assets on Friday said an audit by the Reserve Bank of India (RBI) showed bad loans was about Rs 23,239 crore ($3.6 billion) higher than what the state-run lender reported for the end of March 2017.
The rise in bad loans was because of a RBI review, which revealed a divergence in reporting of gross NPAs based on fiscal 2017 results.
It's difficult to understand as to how SBI failed to notice such a huge divergence prior to the central bank review. The admissions is particularly worrying because the lender is often seen as a proxy for the nation's economy.
The bad loans stress was not just restricted to the SBI as the biggest private lender HDFC Bank had a Rs 20.5 billion divergence.
Fitch Ratings estimates Indian banks will need $65 billion of additional capital by March 2019 to meet Basel III global banking rules. Moody's expects the top 11 state lenders alone will need nearly $15 billion, according to a Reuters report.
SBI on Friday reported a net loss of Rs2,416 crore for the fiscal third quarter after making a loan loss provision of Rs17,760 crore, as compared with Rs9,662 crore a year ago.
Provision coverage ratio improved to 65.92 percent at the end of December, from 58.96 percent a year ago.