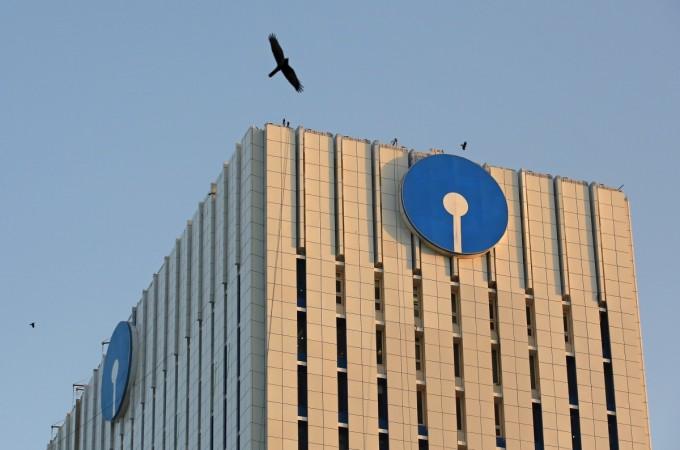 State Bank of India (SBI) is actively examining taking cyber liability insurance to protect its 30 crore customers after a huge security breach in October last year hit Indian banks wherein millions of cards were compromised.
Spammed! India faces maximum IP blocks as spam emails globally rise to record levels
Just last week Hitachi Payments Services, which runs the network of ATMs affected in India, admitted that its systems were compromised by a sophisticated malware in mid-2016. Around 3.2 million cards were affected in one of the biggest cyber-security breaches in the country and also resulted in a scare over the security of card-based transactions.
The worst-hit banks were SBI, HDFC Bank, ICICI Bank, YES Bank and Axis Bank. According to the finance ministry, top 51 banks in India have lost close to Rs 500 crore from April 2013 to November 2016 and about 56 percent of this amounted to net-banking thefts and card cloning.
"We have always seen maximum security in all our IT systems. We are now considering to avail cyber insurance covers for our customers," SBI managing director Rajnish Kumar told PTI.
Even though currently the industry base for cyber insurance is a mere Rs 60 crore, in the wake of demonetisation and a slew of measure thereafter taken by the government to promote online transactions, insurers are witnessing a rise in demand for cyber insurance and cyber liability insurance as cyber threats are also on the rise.
Non-life insurance providers such as New India Insurance, National Insurance, ICICI Lombard, Tata AIG, HDFC Ergo and Bajaj Allianz currently offer cyber insurance covers in the country.
New India chairman and managing director G Srinivasan said the insurer is in talks with quite a few banks to provide cyber insurance cover to them.
Meanwhile, SBI on Saturday reported that its net profit rose to Rs 2,610 crore during the October-December quarter from Rs 1,115 crore in the same quarter last year. The net profit was primarily boosted by the 3.9 percent stake sale in its subsidiary SBI Life Insurance for Rs 1,755 crore.
The bank's net Interest Income grew 2.2 percent during the quarter to Rs 14,751.5 crore compared to Rs 14,437.5 crore in the previous quarter. Its net non-performing assets (NPAs) came in at 4.24 percent as against 4.19 percent in the previous quarter.
At 11:25 am on the BSE, shares of SBI traded 1.5 percent lower at Rs 272.