Here's some news for State Bank of India account holders who frequently use online banking. Have you registered your phone number with your account? If not, then you may not be able to avail online banking facilities from Saturday (December 1).
According to the Reserve Bank of India (RBI), it is mandatory to register an account holder's mobile number to avail internet banking services. In October, the State Bank of India (SBI) had directed its account holders to register their phone number with the bank account on or before November 30 (Friday).
"Failing which, your internet banking access will be deactivated/blocked w.e.f from 01.12.2018," the statement reads.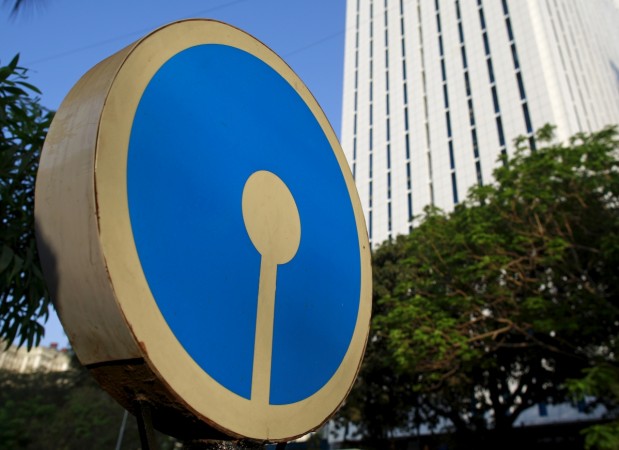 The SBI account holders need not panic as it doesn't mean that your account will be blocked. Only internet banking will be blocked. If you have not registered your phone number with the bank account, rush to the nearest SBI branch as today (November 30) is the last day.
Meanwhile, if you are not sure whether your account is already linked with the phone number, go through the following four steps to confirm
Open www.onlinesbi.com
Log in with your online banking credentials
Now go to My Accounts section and click on Profile. From the options go to Personal Details/Mobile
Enter your profile password (Please note that profile password is not the login password)
If you have already linked a mobile number with the account then the specified box will show the phone number in 98XXX format. If not, the box will be left blank.
Goodbye to SBI Buddy
In addition to the online banking ban for customers failing to link phone number, SBI will shut the mobile wallet SBI Buddy app on Friday. According to the bank, the service of this wallet has already been discontinued. But the customers whose money is lying in this wallet can withdraw their money by November 30. The users are advised to migrate to Yono app which has replaced the services of SBI Buddy.