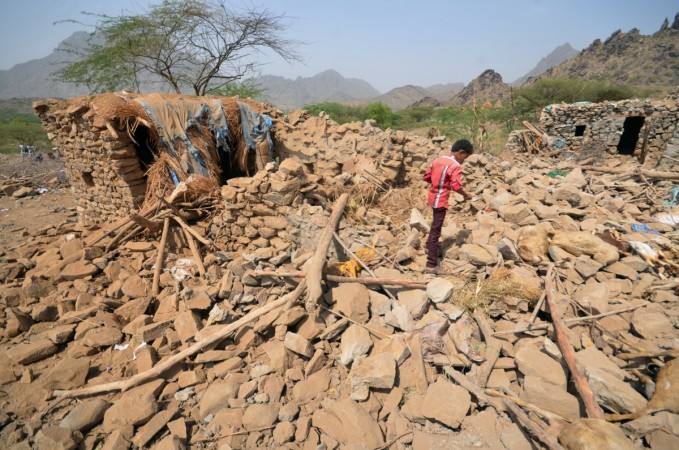 The New York Times has unearthed some creepy details of Saudi Arabia's war in Yemen. The most shocking revelation is that Saudi Arabia employs young boys from families devastated in the Darfur civil war. Riyadh and its half a dozen Sunni Muslim allies are fighting an outsourced war in Yemen, and its supported by the US, UK and France.
At any point in the last four years, as many as 14,000 young mercenaries from Sudan have been fighting the in the Saudi frontline. The Saudis and Emiratis seldom put themselves at risk, commanding the units with remote controls.
The Yemen war, a brainchild of Saudi Crown Prince Mohammad bin Salman (MBS0), has already seen the death of as any as 85,000 children. Millions are staring at death as the whole country is gripped by poverty.
For the Saudis, the war in Yemen is part of the serious business of stopping Shia Iran from gaining a foothold in its backyard. Bin Salman has been able to prolong this war without significant domestic backlash only because it's not sending too many body bags back home.
Instead, the body bags go back to the deserts of Darfur.
Treating Sudanese like firewood
"The Saudis told us what to do through the telephones and devices ... They never fought with us, the report quotes Mohamed Suleiman al-Fadil, a 28-year-old militiaman, as saying.
"The Saudis would give us a phone call and then pull back ... They treat the Sudanese like their firewood," added another mercenary recruited from Darfur to fight its war in Yemen.
The Saudis have denied reports that they are employing child mercenaries in Yemen.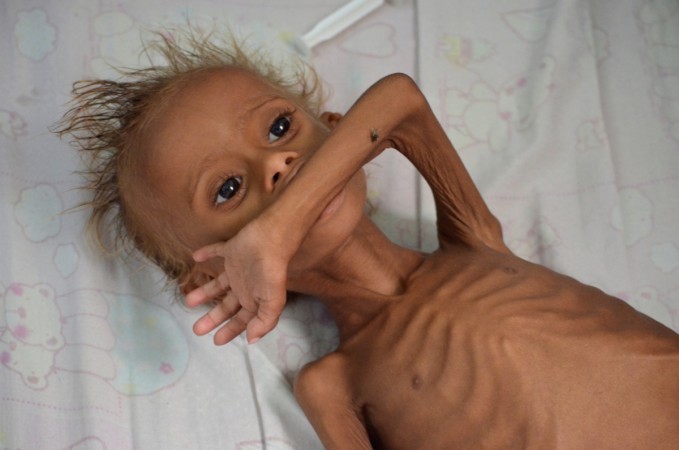 The NYT report says boys as young as 14 years are hired from the poverty-stricken Darfur outbacks for a tantalisingly huge pay packet of $10,000. These children are from families of tribal fighters belonging to the Janjaweed militia, which had earned notoriety in the Sudan civil war.
The report, citing fighters, said children used to make up at least 20 percent of the units at the frontline of the Saudi-Houthi war. Some said children in the age group of 14-17 would constitute 40 percent of the fighters.
"People are desperate. They are fighting in Yemen because they know that in Sudan they don't have a future ... We are exporting soldiers to fight like they are a commodity we are exchanging for foreign currency," a former Sudanese banker told NYT.
The mercenaries are hired with the connivance of the Sudanese government headed by Omar al-Bashir, who is wanted by the International Criminal Court for war crimes.
The young recruits are flown in to Saudi Arabia in thousands, where they receive a two-week military training, uniforms and weans. Then they are pushed over into the deserts where they fight the Houthis.