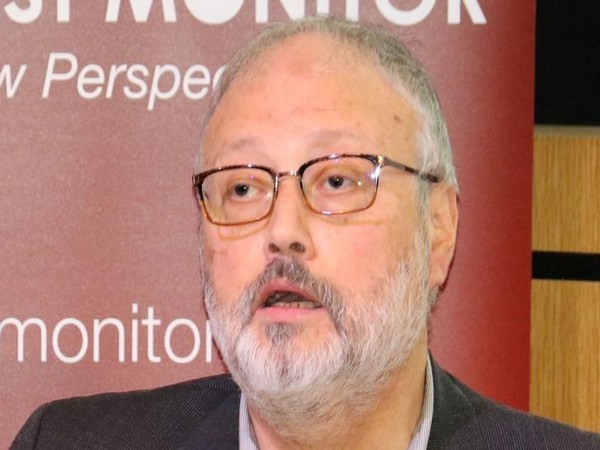 Saudi Arabia has confirmed that Jamal Khashoggi was killed during a fight inside the Saudi consulate in Istanbul, the state media quoted the General Prosecutor as saying.
The middle-eastern country confirmed the news two weeks after the Saudi Arabian national went missing.
"The discussions between Jamal Khashoggi and those he met at the kingdom's consulate in Istanbul... devolved into a fistfight, leading to his death," AFP quoted the Saudi Press Agency as saying.
Jamal Khashoggi, a Saudi journalist, was very critical of the country's monarchy and called for democracy in the country. This drew the ire of the royal family.
He fled for the United States in 2017 where he worked as a columnist for the Washington Post.
The Saudi regime has fired Crown Prince Mohammad bin-Salman's top-aides, intelligence officer Ahmad al-Assiri and the media advisor Saud al-Qahtani.
The state media also added that 18 people have been detained as suspects.
Saudi's King Salman has ordered a setting up of a new ministry to look into the reshaping of the intelligence force in the country.
CNBC reports that the Turkish government has audio evidence that Khashoggi was tortured and killed while the Saudi government has maintained that he died during a fist fight.
Reports have said that Khashoggi was killed by a Saudi hit squad which arrived in Istanbul on the day Jamal entered the Saudi Consulate.
The disappearance of Khashoggi, who was last seen entering the Saudi consulate on October 2, added to the tension between Saudi Arabia and Turkey.