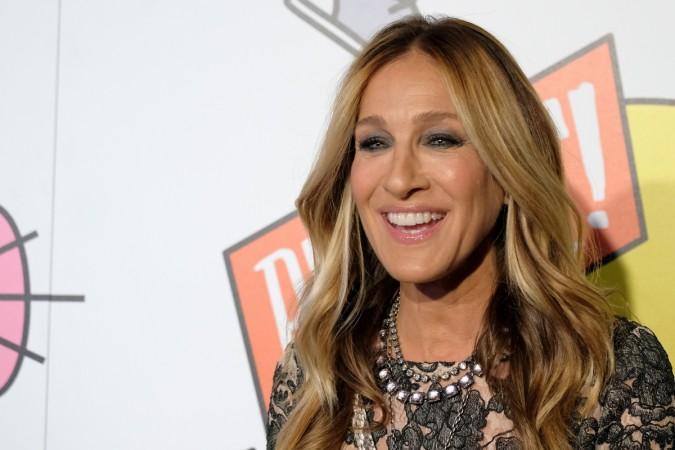 Sarah Jessica Parker is best known for her portrayal of the sharp, witty, and hopelessly romantic Carrie Bradshaw from the hit TV series Sex and the City. The actress turns 53 this Sunday, March 25. Last year, Parker who spent her birthday with her family, shared a photo of herself along with her two daughters on Instagram.
Besides being a doting mother, she also owns a production company, fragrance and footwear lines alongside her long-running UNICEF ambassadorship.
Speaking of Sex and the City, every diehard fan must accept that Parker's captivating portrayal as Carrie Bradshaw throughout the six seasons has navigated their life. Her wisdom and insights on love, life, fashion, shoes, and friendship seem to be right on most situations.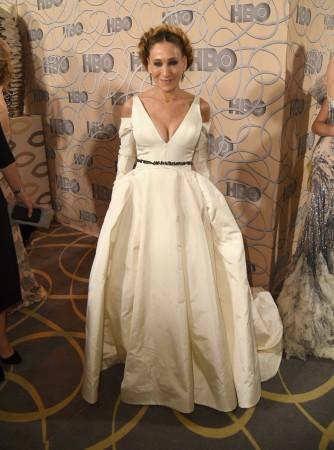 So let's take a look at 10 best Carrie Bradshaw quotes to celebrate her birthday.
Sometimes we need to stop analyzing the past, stop planning the future, stop figuring out precisely how we feel, stop deciding exactly what we want, and just see what happens.
The most exciting, challenging, and significant relationship of all is the one you have with yourself. And if you find someone to love you your love, well that's just fabulous.
They say nothing lasts forever; dreams change, trends come and go. But friendships never go out of style!
Friendships don't magically last 40 years. You have to invest in them. It's like your savings: You don't expect to wake up one day when you're old and find a big bucket of money waiting there.
Don't forget to fall in love with yourself first.
Maybe you have to let go of who you were to become who you will be.
Maybe some (women) aren't meant to be tamed. Maybe they are meant to run free until they find someone just as wild to run with.
The most important thing in life is your family. There are days you love them and others you don't, but in the end, they're the people you always come home to. Sometimes it's the family you're born into and sometimes it's the one you make for yourself.
Maybe the past is like an anchor holding us back. Maybe you have to let go of who you were to become who you will be.
When you are determined to reach your goal, not even obstacles can scare you away.