Saif Ali Khan shares a very friendly relationship with his daughter Sara Ali Khan. Speaking about their rapport, the actor said that they often drink together as well.
Sara is all set to make her Bollywood debut opposite Sushant Singh Rajput in Kedarnath, and has already started shooting for her second film Simmba starring Ranveer Singh.
With such a promising line up of films right at the start of her career, Saif is obviously very excited about his daughter's movies. Talking about the same, Saif Ali Khan revealed that he is more like a friend to Sara than a father.
"I was quite young when I had Sara. We have a drink together from time to time. We are more like friends, so there's very little I can lecture her on in that sense. It's a bit odd, someone might even cast us in the movie," Times Now quoted him as saying.
Sara will be seen romancing Ranveer in Simmba, who is almost 10 years older than her. Saif expressed his views on it agreeing on the fact that Bollywood still witnesses actors pairing up with actresses almost half their age.
"Ranveer Singh is doing a film with Sara, it's an age gap. You know your children when they grow older it does make you suddenly feel like wow time has gone by. I used to be the youngest guy in movies I remember that. But I'm okay," he added.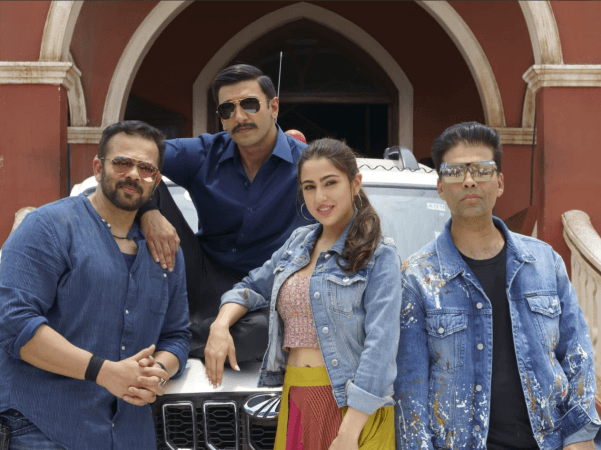 Meanwhile, Saif has recently received accolades for his performance in Sacred Games. The dark web series has got everyone's attention for the powerful performances and gory plot.
Although Saif has not been having a big Bollywood hit, he has been impressing his fans with varied roles and impactful performances.