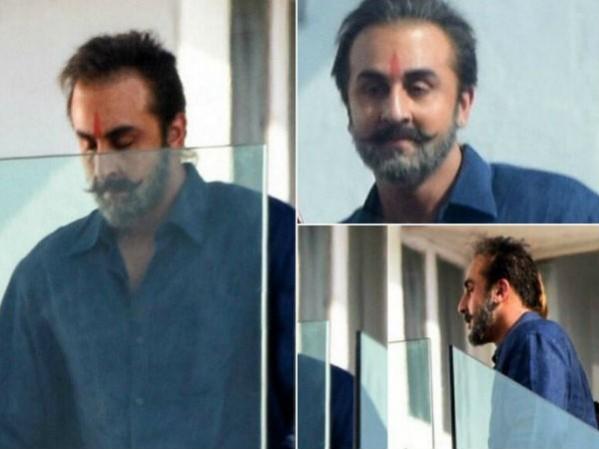 The makers of Sanjay Dutt biopic have announced the teaser release date. Director Rajkumar Hirani took to Twitter and stated that the teaser will be out on April 24, and the title of the movie on Sanjay Dutt's life will also be revealed the same day.
Fans have been eagerly waiting for a glimpse of the Dutt biopic, which features Ranbir Kapoor in the lead character. Hirani has hiked up the excitement among fans with a tweet about the teaser of the film.
"A film very dear to me. Unveiling the teaser and title of #DuttBiopic on 24th April. Hope you like it [sic]," he tweeted.
While fans have to wait for a couple of days, some celebrities have already watched it, and are going gaga over the teaser of the film.
Filmmaker Subhash Ghai has watched the teaser and praised it. He has even revealed the title of the movie. The biopic on Sanjay Dutt is apparently titled as Sanju.
"I can't stop praising the teaser of film #Sanju directed by my favourite director @RajkumarHirani and acted by @RanbirKapoorFC in a biopic of @SanjayDutt_ what HIRANI showed me yesterday @Whistling_Woods @5thVeda cultural hub before he shared his experiences with students [sic]," Ghai tweeted.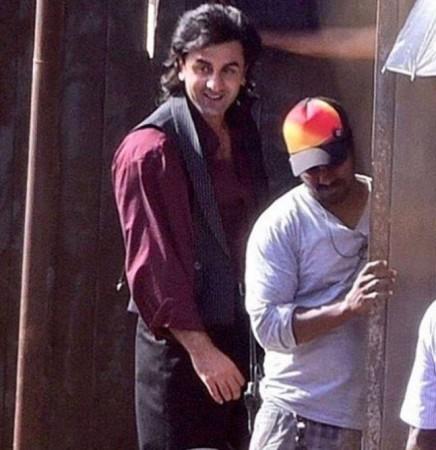 Meanwhile, fans have been going restless to watch the teaser of the big film. This is believed to boost up Ranbir's career as it's expected to break several box office records.
Apart from Ranbir, the film also features Sonam Kapoor, Paresh Rawal, Manisha Koirala and Dia Mirza. Sanjay Dutt's life is known to be a roller coaster ride.
He had made headlines for his rumored affair with Madhuri Dixit as well as for his jail term over illegal weapon possession, linked to 1993 Mumbai blasts. Fans are curious to know if the biopic on the actor would showcase all the controversial episodes of his life.