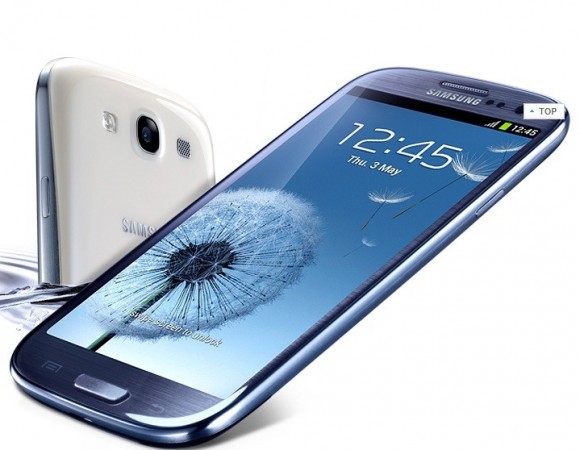 Electronics giant Samsung is reportedly set to roll out a 64GB variant of its Galaxy S3 flagship phone later this year.
The alleged 64GB model will inevitably put aside the disappointments that Galaxy S3 owners were smacked with over the unavailability of a high-end variant.
News of the upcoming model was initially revealed on Wednesday by technology website Android Central who quoted a Samsung official as saying: "The 64GB model of the GALAXY S III will be available during the second half of this year. The market availability and timing may vary and will be determined at the time of release."
Samsung's recent statement apparently quelled the belief that the company axed the idea of launching the 64GB model. The company, however, is not looking towards a worldwide release but rather a region-wise launch, much to the dismay of Galaxy S3 users. The official didn't reveal the regions where the model will see a debut.
According to the website, Samsung was set for a 64GB release following the launch of its 16GB and 32GB versions. Reports said that online retailer Expansys, which began accepting pre-orders for the device, said on its website that "the product has been discontinued". This eventually led to rumors that Samsung may have decided against releasing the model on account of inadequate demand.
On the performance front, the model certainly packs the right punch. Besides the current features such as the 4.8-inch Super AMOLED display, 8-megapixel rear-facing camera, and Android 4.0 Ice Cream Sandwich OS that's powered by a quad core processor, the 64GB variant will now give up to 128GB of storage.