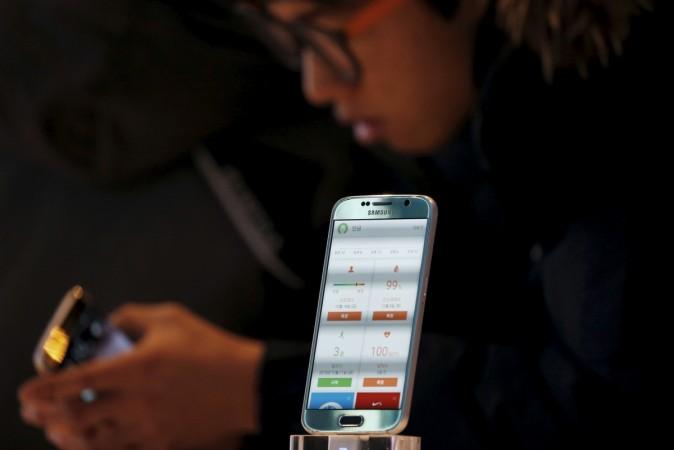 It has been little over a month since Samsung fully suspended the sale and production of Galaxy Note7 over widespread reports of exploding batteries. While the company began to recuperate from the fiasco, it was hit with yet another jolt after a couple of reports surfaced in the US claiming that Samsung's most successful Galaxy S7 series smartphones catching fire and one of the owners sustained third degree burns.
Also read: HP, Microsoft working on new Windows 10-powered flagship phone; tipped to come with Nokia Lumia phone features
Now, the company has released an official statement claiming that it stands behind the quality and safety of the Galaxy S7 series. Though, it agreed to the reports of Galaxy S7 series catching fire and hurting users, it vehemently denied that the cause of the external damage was related to the battery issue, as reported by a section of media.
Also read: Apple iPhone 7 causes second degree burns to a pregnant woman
"There have been no confirmed cases of internal battery failures with these devices among the more than 10 million devices being used by consumers in the United States," Samsung US said in the statement.
Samsung is currently waiting for damaged devices and it will be able to pinpoint the real cause after thorough tests.
Read more: Nokia confirms participation in MWC 2017; Finnish company poised to return with a bang
Due to the Galaxy Note7 debacle and the recent incidents of Galaxy S7 series catching fire, Samsung will have its work cut out to minimise the negative PR and focus on the development of the new generation Galaxy S8 series, which is currently under development. The Galaxy S7 successor is expected to make its debut at Mobile World Congress 2017, Barcelona (February 27-March 2).
Also read: Read more: Microsoft Surface phone images leak; when will Windows 10 mobile flagship be unveiled?
Watch this space for more updates.