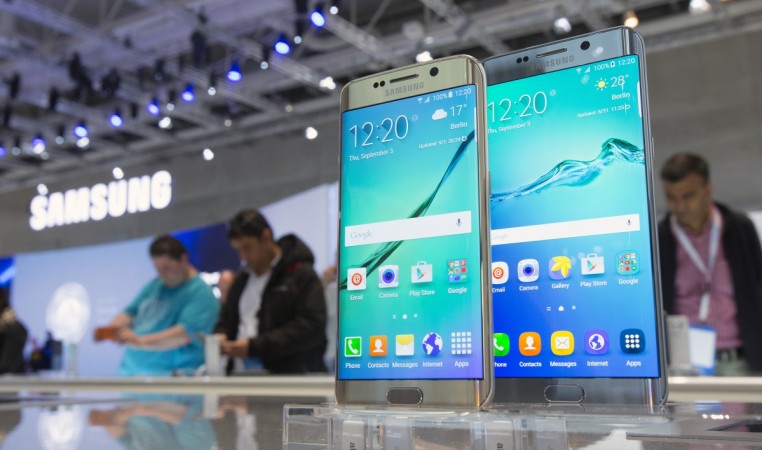 After announcing the Galaxy Beta program to test Android Nougat on Galaxy S7 and S7 edge, Samsung has set-up a new team to focus on software development for the former flagship Galaxy S6 series.
Samsung is working on Android Nougat-based firmware bearing build number: XXS5DPK7 for the 2015-based Galaxy S6 and S6 edge, SamMobile reported.
Also read: Apple iPhone 8 massive leak: iPhone 7 successor tipped to come with game-changing battery feature
However, the final version of the software might change, as there are chances of bug creeping in to it and might require re-calibration of the source code to fix the issues. Going by the previous release pattern, Samsung Galaxy S6 and S6 edge are expected to receive the Nougat update after the current flagship Galaxy S7 series gets them.
Word on the street is that Samsung might roll-out the Nougat's public version to the 2016 models in January next year and release it later to the Galaxy S6 series before the end of first quarter of 2017.
Also read: Samsung Galaxy S7, S7 edge Android Nougat Beta testing goes live in US and select regions [How to enrol]
What to expect in Android Nougat update?
Android Nougat brings night mode for reading, multi-window options, bundled notification, improved battery optimisation, performance tweaks, and various other value-added features to enhance users' experience.
Read more: Android 7.0 Nougat released: 16 key upgrades of Google's new mobile OS update over Marshmallow
Along with the Android Nougat, Samsung is expected to incorporate its own custom UI, upgraded device maintenance app, improved blue light filter and many more value-added features to provide enriching user-experience.
Also read: Waiting for Android Nougat update? See if your smartphone is eligible for Google's mobile OS v7.0