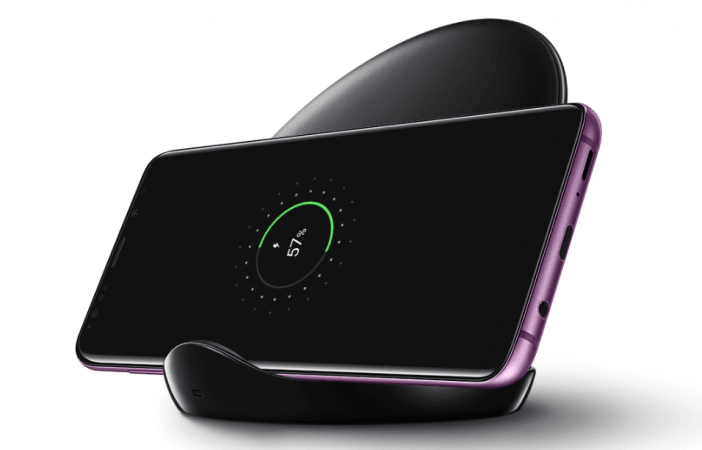 It hasn't been too long since Samsung launched its latest flagships, Galaxy S9 and Galaxy S9+, and we are already hearing rumors about the upcoming Galaxy Note 9. If that seems too forward, a fresh report out of South Korea has insights on the development of the Galaxy S10, which is not due until 2019.
Let's put aside the hype around the Galaxy Note 9 for a bit and focus on the next-gen flagship Galaxy S10. According to a new report by The Bell, a prominent source for all Samsung leaks ahead of time, Samsung seems to have started work on next year's Galaxy S10 and the codename "Beyond" is a hint at the device being future-proof.
Samsung is known to have such codenames for flagships with a logical reason behind it. The Galaxy S8 was codenamed "Dream" as Samsung dreamt to surpass Apple. The Galaxy S9 was codenamed "Star" with hopes that it would be the star smartphone of 2018. Given the company's optimism didn't pan out as expected with the Galaxy S9, the "Beyond" codename for the Galaxy S10 is likely referring to the futuristic features beyond anything on the market.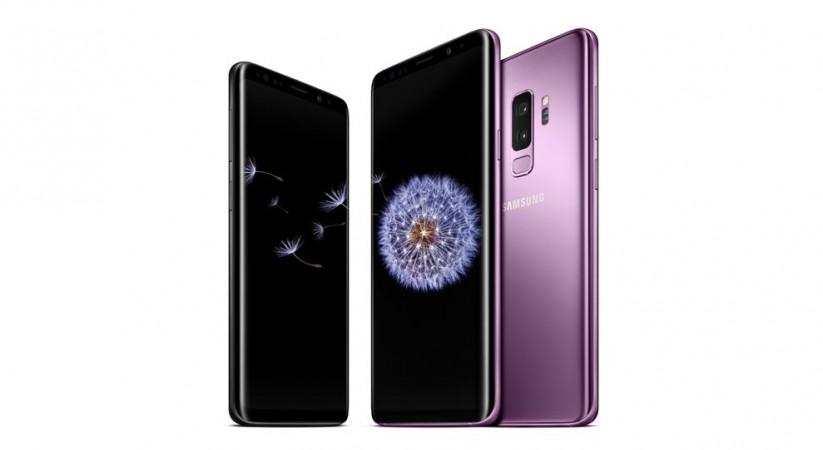 The Bell isn't shooting in the dark. The publication listed two big features that will justify the codename Samsung has chosen for its 2019 flagship.
In-display fingerprint scanner
Samsung Galaxy Note 9 is being speculated to boast in-display fingerprint scanner, but there has been a fair share of skepticism around that. But it is not hard to imagine Samsung integrating the feature in its Galaxy S10 next year after addressing any technical challenges it is facing right now.
By offering in-display fingerprint scanner, Samsung Galaxy S10 will certainly be one of the few handsets with such advanced technology. But it's not entirely novel. The idea of integrating the fingerprint scanner under the display has already been demonstrated by Vivo, but Samsung using it will make the feature more mainstream.
iPhone X-like Face ID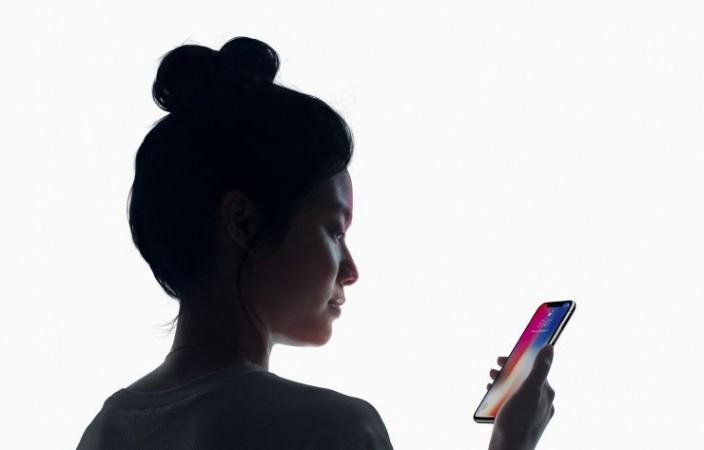 In addition to bringing in-display fingerprint scanner to the Galaxy S10, Samsung is expected to borrow a page from Apple's playbook. The iPhone X's 3D sensing Face ID module made facial unlocking so popular, most OEMs started offering a mock-up of the feature using front cameras. But Samsung will likely take a much-sophisticated approach and integrate a 3D face scanning feature in the Galaxy S10.
But The Bell isn't quite confident about this feature, so there's a high chance Samsung will just go with the in-display fingerprint scanner and give the 3D facial unlocking a miss. But don't lose hope just yet. A lot could change from now and the time when the Galaxy S10 is about to launch.