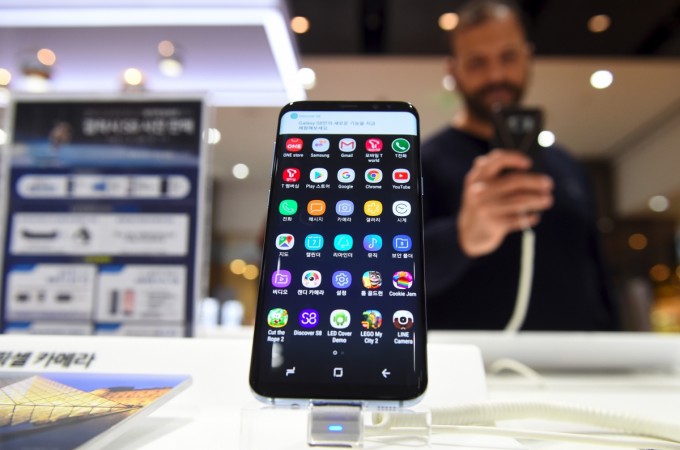 Samsung and Apple aren't the only leaders of innovation in the smartphone industry, as they face competition from several emerging brands. Take Vivo for instance, which is rumoured to showcase on-screen fingerprint scanning technology ahead of Apple and Samsung at the Mobile World Congress in Shanghai later this month.
Since Samsung missed launching the on-screen fingerprint scanning feature in the Galaxy S8 series, many are hoping that the Galaxy Note 8 won't be disappointing. After all, it is important for the South Korean tech giant to stay ahead, with rivals such as Apple widely expected to include this feature in the iPhone 8.
But those in favour of Samsung Galaxy Note 8's on-screen fingerprint scanner may be wrong. According to industry sources, Samsung is experiencing issues related to display brightness with its in-display sensor technology. Android Headlines reported that it is causing areas around the display sensor to over-brighten automatically, which, anyone can expect, can cause nuisance.
Samsung Galaxy Note 7 was a lesson to remember, and the company may proceed with caution with its successor. Even though there are prototypes working without any flaws, Samsung is reportedly doing away with the on-screen fingerprint scanner feature completely from the Galaxy Note 8. There's a lot more than a faulty feature at stake here for Samsung.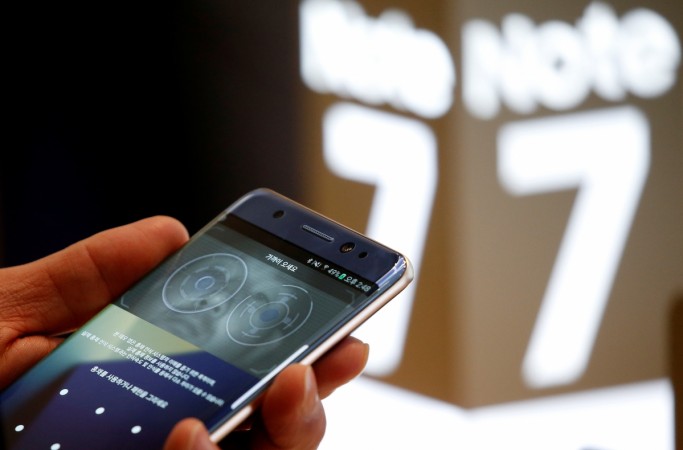 This is not the only time a report has suggested that Samsung won't include the display-integrated fingerprint sensor in the Galaxy Note 8. Earlier this month, a source within the company said that the Galaxy Note 8 won't have the feature due to "various technical limitations such as security."
Samsung is expected to launch its Galaxy Note 8 around IFA 2017 later this year. The handset is said to bring major design overhaul, similar to the Galaxy S8 series, with Infinite Display. With the on-screen fingerprint scanner out of the picture, Samsung might include the biometric sensor at the back of the phone like it did with the Galaxy S8 and Galaxy S8+.
Other key features of the upcoming flagship have also been leaked, suggesting a 6.3-inch QHD display, Snapdragon 835 chipset, 12MP dual rear camera setup, Iris scanner and AI-powered Bixby digital voice assistant.