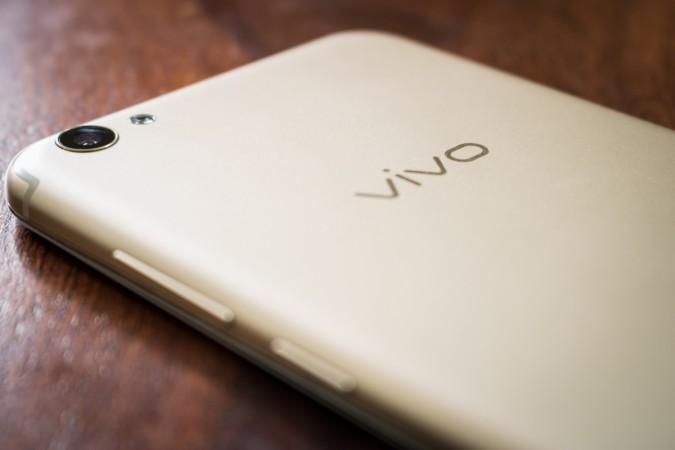 Whenever we speak of an innovative new technology, our heads turn to the major global players. In smartphone industry, Samsung and Apple are the leaders and naturally bear the responsibility of brining the latest technology.
The latest trend is bezel-less and edge-to-edge displays in smartphones, but rumours of integrating a fingerprint scanner under the display has been circulating around the web for a while now. After Samsung failed to bring the on-screen fingerprint scanner in its Galaxy S8 series, there are rumours Apple won't let its fans down.
Apple's iPhone 8 with on-screen fingerprint scanner and other major upgrades is due for release sometime in September, which is a long way down the road. But it looks like there's a new player who's well ahead of the biggest tech giants.
Vivo, China-based smartphone maker which is popular for its selfie-centric smartphones in India, seems to have found a way to integrate the fingerprint scanner into the display. Luckily, we don't just have to take anyone's word for it.
Android Authority discovered a post on Weibo by Jiutang Pan – a researcher who studies mobile supply chain in China – that includes a video showing the feature in action. According to the researcher, Vivo will likely launch a phone with the latest technology before Apple, Samsung or anyone else does.
This can be huge feat for Vivo, but it remains unclear if the smartphone with on-screen fingerprint scanner will make it outside China, in which case Apple will be the first one to globally launch the tech in its iPhone 8 this fall.
The 4-second video showcases a device with full metal design, and dual rear camera similar to Vivo X9 Plus, but the physical home button with fingerprint scanner is entirely missing. The video demonstrated on-screen fingerprint technology, which reports suggest will be showcased at the upcoming Mobile World Congress in Shanghai later this month.
Other Chinese smartphone makers, Xiaomi and Huawei, are also expected to bring smartphones with on-screen fingerprint scanner, but it is not happening anytime soon.