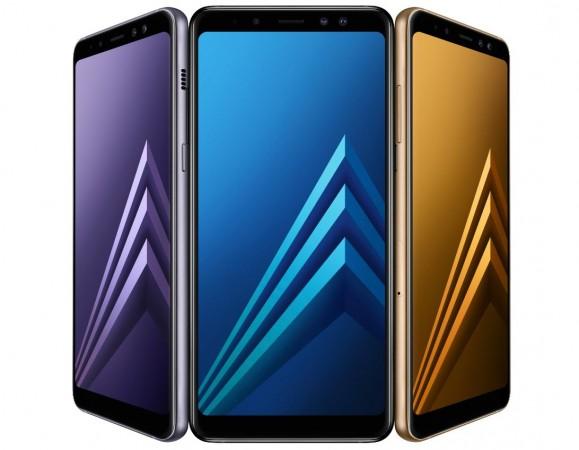 Unlike Apple, Samsung has a smartphone for every budget, ranging from entry-level to mid-and high-end level. While the Galaxy S9 and Galaxy S9+ stole the limelight with their impeccable cameras and eye-candy design, the company has the luxury of bringing one or two of its best features to its other lower-end series. In this case, it's the Galaxy A-series.
Samsung is widely expected to launch the Galaxy A6 and Galaxy A6+ smartphones in the coming days and rumors have been rife with details about the phones ahead of their official unveiling. A fresh leak gives away a crucial detail about the phone that will attract the masses.
According to the leak, the Galaxy A6 and A6+ are said to get Infinity Displays with a screen resolution of 1080 x 2220 and 18:5:9 aspect ratio. This not only confirms that the upcoming Galaxy A6 phones will have a bezel-less edge-to-edge display like the premium Galaxy S9 but also assures that there won't be a notch, which is gaining popularity in most smartphones these days.
The leak further revealed that the Galaxy A6 will feature a 5.6-inch display, an Exynos 7870 processor, 3GB RAM and 32GB storage. As for the Plus variant, Samsung will offer a 6-inch display, a Snapdragon 450 chipset paired with 4GB RAM and 32GB storage.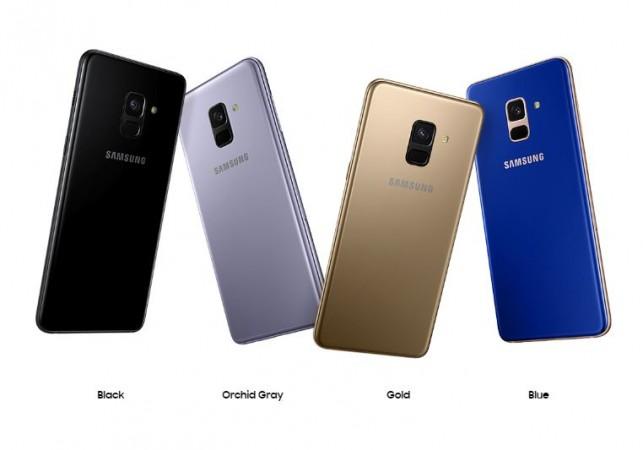 The new leak comes shortly after the Galaxy A6+ was spotted on the company's official Poland website. The handsets were also spotted in US FCC filings, which revealed some key specs matching those of the ones revealed in the latest leak.
Additionally, the phones are expected to run Samsung Experience 9.0 on top of Android Oreo out-of-the-box and lack a physical home button as the presence of on-screen buttons suggest.
Several details about the Galaxy A6 and A6+ continue to remain a mystery. The phones' pricing, camera details, battery, and most importantly, the launch timeline is unknown at this moment. Stay tuned for updates.