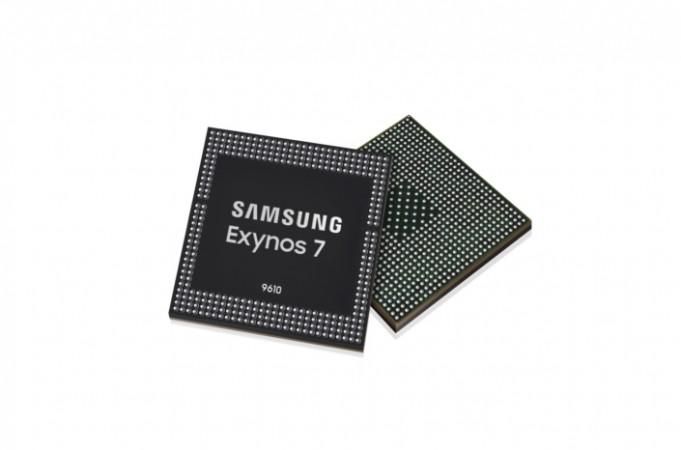 Samsung has a wide range of products under its brand name and mobile processing chipsets are one of them. Under the "Exynos" series, Samsung has several chipsets that power a wide range of smartphones, including the flagship Galaxy S9 series. Now, a new chipset has been added to the portfolio that aims to boost the overall performance of mid-range smartphones such as Galaxy A series.
Samsung launched Exynos 9610 chipset based on 10nm FinFET architecture, same as the Exynos 9810 and Qualcomm Snapdragon 845, to deliver balanced power and energy efficiency along with series of new features. The chipset brings advanced features like improved face detection, AI-based image processing, 480fps slow-mo video recording and more.
"The Exynos 7 Series 9610 is our latest mobile processor that delivers on added power and speed. But more importantly, it sets a new performance standard for high-end devices with its deep learning vision-image processing solution and slow-motion video capabilities that change the way we engage with our mobile devices," Ben Hur, vice president of System LSI marketing at Samsung Electronics, said in a statement.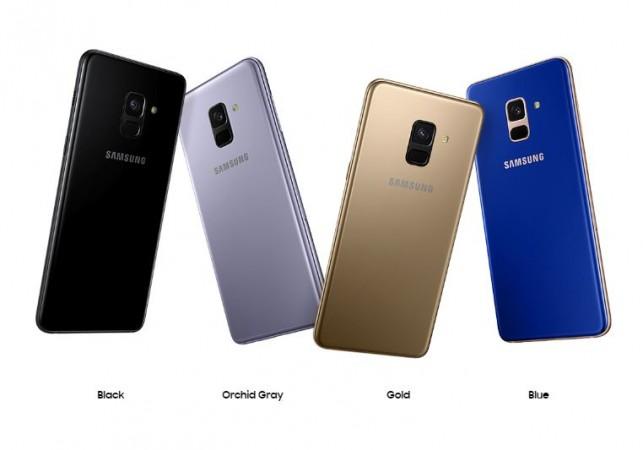 Here are all the new features that promise new capabilities to mid-range smartphones, at par with flagship devices.
Exynos 9610 features a neural network engine for better face detection and augmented low-light images. It means the algorithm can detect partially covered faces and produce smart depth sensing in portrait mode even with a single camera – yes, just like the Pixel 2 and Pixel 2 XL.
Exynos 9610 can shoot 480fps slow-motion videos in Full HD (1080p) and 4K at 120fps. With this, mid-range smartphones will match the capabilities of Samsung Galaxy S9+, which shoots 4K at 120fps.
Exynos 9610 octa-core processor has four Cortex-A73 cores running at 2.3GHz and four Cortex-A53 cores running at 1.6GHz.
The graphics are at optimum with Bifrost-based ARM Mali-G72 – that's also found in the Galaxy S9's Exynos 9810.
Exynos 9610 has low-power core based on the Cortex-M4F, which manages gesture recognition and context awareness sensors in real-time without waking the main processor – a boon to preserve battery life.
Finally, Exynos 9610 supports GPS, Wi-Fi 802.11ac, Bluetooth 5.0, FM radio and LTE modem with Cat.12 2CA carrier aggregation with a download speed of up to 600Mbps and Cat.13 2CA with an upload speed of 150Mbps.
Exynos 9610 will enter mass production in the second half of this year, which means new Galaxy A-series smartphones will be launched with the new chipset sometime later this year.