Salman Khan, the prime accused in the 1998 blackbuck poaching case, was pronounced guilty by a Jodhpur sessions court on Thursday. The actor, who has been sentenced to five years, spent the night in Jodhpur central jail adjacent to rape accused Asaaram Bapu's cell.
Salman had been allotted a badge number 106 and was kept in barrack no. 1. As the cops had said that no special arrangements were made for Salman. He was served dal roti like the other prisoners but the actor refused to eat food altogether.
"We have cleaned a barrack inside the central jail, in case the court declares them guilty on Thursday. There are good toilet facilities. However, inside the barrack, there is no cooler or AC - only a fan," Deccan Herald quoted Jodhpur Central Jail Superintendent Vikram Singh as saying.
If lady luck doesn't favor Salman, like in the 2002 Mumbai hit and run case, the Bhai of Bollywood will have to spend the next five years in the same Jodhpur central jail.
The prison in Rajasthan also houses other people like Asaram Bapu.
Asaram Bapu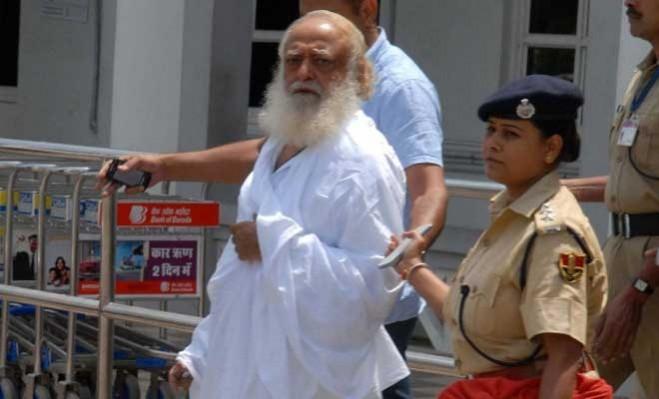 Asaram Bapu, the self-styled godman had been sent to jail on August 3, 2013, after he was accused of sexually assaulting a 16-year-old schoolgirl. The 76-year-old godman had assaulted the teenager in his ashram in Jodhpur on the pretext of exorcising evil spirits.
Shambhu Nath Raigar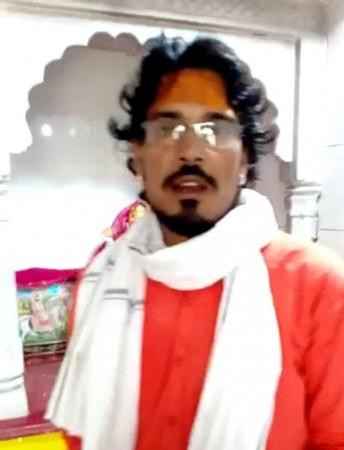 Raigar, the prime accused in the Rajsamand love jihad case, was sent to jail in December 2017. He had hacked Mohammad Afrazul to death and had set him ablaze. Afrazul was a Muslim laborer from West Bengal.
The man's nephew, who shot a video of the incident wherein the accused was seen threatening others of a similar fate, had even circulated the video on social media.