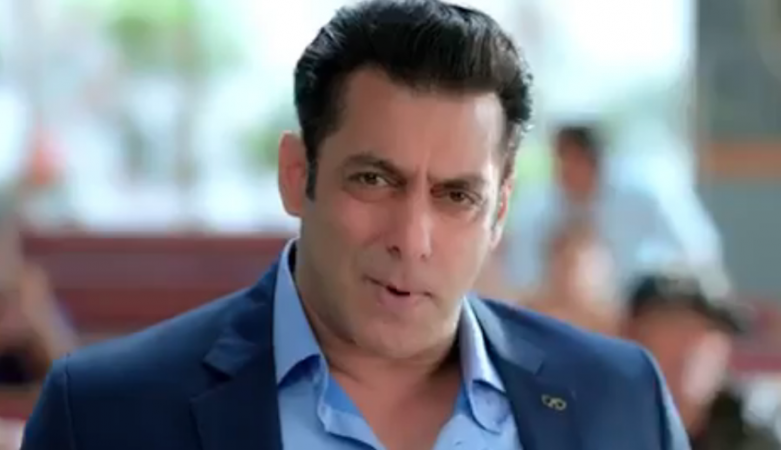 Salman Khan is among a very few Bollywood superstars who can boast massive fans. A mentally stable female fan from Uttarakhand had come all the way down to Mumbai to marry the actor.
The 24-year-old girl reportedly moved out of her home on August 11, and in a few days, she reached Mumbai. Wasting not much time, she arrived at Galaxy Apartment, where Salman stays with his family and insisted on meeting the Bharat actor.
However, the security guards did not permit her to enter the building, following which she left the venue, according to News X. However, the episode did not end there as the girl was later spotted wandering around Eastern Freeway bridge. Sensing something untoward, people in the area informed the police, who later took her into custody.
She reportedly told police that she came to Mumbai to marry Salman. After a medical check-up revealed her mental illness, police tried to trace her family. On August 29, she finally gave her father's mobile number.
Police called up her father, who arrived in the city the next day. The girl was handed over to him after verification. M
Meanwhile, Salman has been busy with the launch of Bigg Boss 12 and shooting for his upcoming film Bharat.