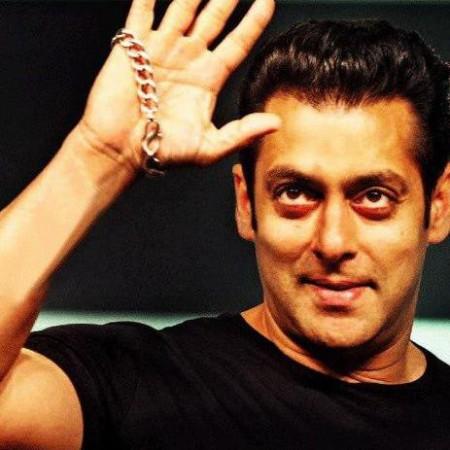 Under attack over his Twitter posts supporting 1993 Mumbai serial blasts convict Yakub Memon, Bollywood superstar Salman Khan on Sunday tweeted that "I here by retract them" even as the actor maintained that he stood by his statement that "Tiger Memon should hang for his crimes".
Salman Khan had on Saturday posted tweets asserting that Tiger Memon is the main culprit in the Mumbai serial blasts and he should be hanged instead of Yakub Memon. However, the actor faced severe criticism from various quarters as well as from his father.
The ruling BJP demanded an apology from the superstar for allegedly hurting people's sentiments.
Earlier in the day, disapproving of Salman's statement, his father Salim Khan said, "Whatever Salman has written is ridiculous and meaningless. Salman is ignorant of the issue and people should not take him seriously."
On Sunday, Salman again took to Twitter to withdraw his yesterday's words and made an unconditional apology.
The series of controversial tweets that Salman posted earlier were, "Brother is being hanged for tiger. Aarrre Whr is tiger? Tiger ki hi to kami hai India mein. Tiger ko Lao. Hum toh upne family par mar jaaaeen. Tiger tumhaara bhai kuch Dino mein tumhare liyeh. Phasisi k phande pe chardne walla hai . Koi statement. Koi address. Kuch toh bolo k tum teh. Wah bhai ho toh aisa. Matlab. Ya khoob menan. Get tiger hang him. Parade him not his brother (sic)."
Salman later deleted his controversial tweets posted on Saturday.