Salman Khan has always had problems with those Katrina Kaif made a fabulous pair with. From Ranbir Kapoor to John Abraham; Salman Khan has always been quite vocal about not being fond of these men. So naturally, when rumours of Katrina Kaif being close to John Abraham during the shoot of New York started surfacing, Salman had some mean things to say.
When Salman Khan was trying to be the bigger person
In an old interview to Mid-day, as quoted by Filmibeat, Salman had said, "I had asked her to do the film. I don't like him too much. But I asked Katrina not to be influenced by my thinking. He had apparently removed her from a film a long time ago. She was not very comfortable. Right now she is in a position to kick him out. But I told her it is the director's film, she should do it."

No exposing for his women!
There were also the reports of Salman Khan asking his actresses to not expose. Talking about the same, Salman had said, "That's also there. But frankly, exposure doesn't work in this industry. That's why I say, 'Upar se thoda sa upar, neeche se thoda sa neeche.' About clothes, that is. When the girls come in, the producer or director says, 'iska kapda chhota karo, aur chhota karo.' Then they become established heroines and refuse to bare. And when they are on their way out, they find the younger lot baring, and go back to it. I don't think they should do it."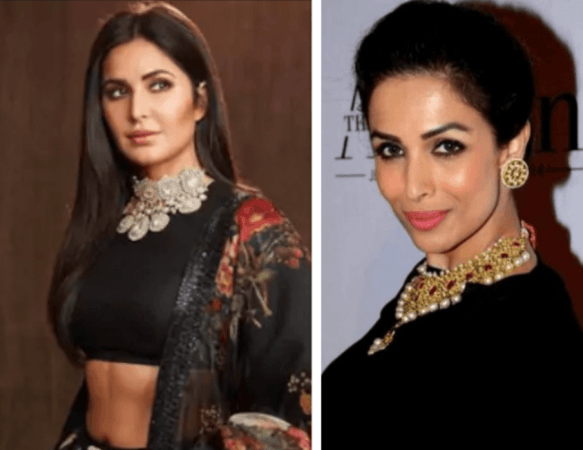 Katrina – John – Malaika
Back during the shooting of New York, there were rumours of Katrina Kaif making several calls to John Abraham about Salman and her career. This was said to have soon turned into something more. And there were also the rumours of Salman's then sister-in-law, Malaika Arora, who never shared a good rapport with Katrina, having informed about the same to Salman Khan. However, post the film, it turned out that the rumours were untrue and there was nothing happening between John and Katrina.