Sachin Tendulkar can be referred to as an evergreen wine, an unique category of wine which not only gets better with age but also remains evergreen throughout the lifetime. After calling retirement from cricket a few years back, Tendulkar is seen donning a plethora of hats.
He is a singer, he has a mobile game to his name, he is a co-owner of sports teams like Kerala Blasters, Bengaluru Blasters and Tamil Thalaivas. Not to forget, he is also a Rajya Sabha MP who recently posted an inspirational message on social media regarding the growth of sports in the country.
Boria Majumdar, cricket historian and a close friend of Tendulkar, shared an interesting anecdote about Tendulkar, during a special Christmas 2017 shot film shot in Bengali, known as 'Foodka', which also features Kolkata radio host and TV personality Mir Afsar Ali.
Wine, as we all are aware, is an integral part of the Christmas platter and you will be surprised to learn that the great India cricket team batsman is also a wine connoisseur.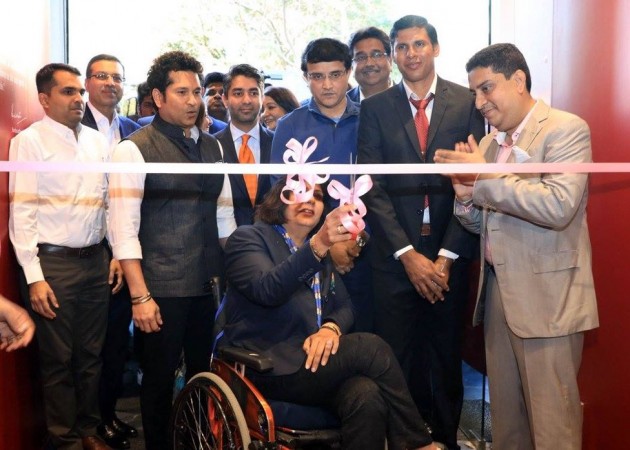 "I have an interesting story involving wine," said Boria. "My dear friend the great Mr. Tendulkar is a wine connoisseur.
"Once in Oxford, England, he told me: 'If you come to St. John's, then I can give you a great experience'. His daughter [Sara Tendulkar] used to study in Oxford then. I asked, 'What experience?' He said, 'come, I'll take you.'
"In the basement of the St John's College, there's an underground tunnel which is almost one km long and that full is a wine cellar. They bottle their own wine and there were 180,000 bottles of wine at that point of time. Sachin was blown," recalled Boria.
Here's the full film: