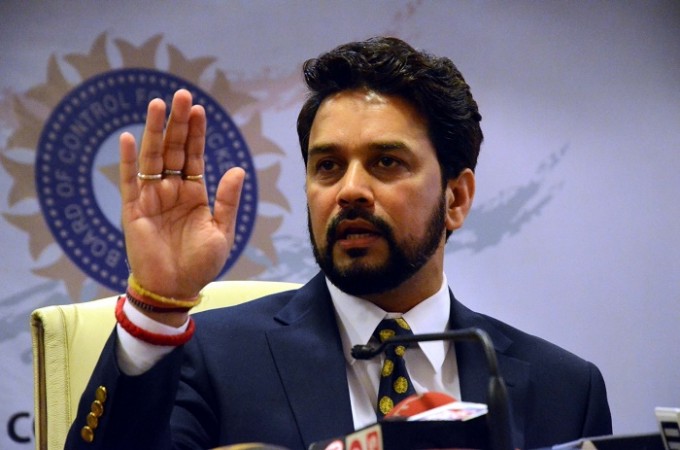 It seems that BCCI wants to get done with the process of selecting India's new coach as quickly as possible. The Cricket Advisory Committee, with Sachin Tendulkar, Sourav Ganguly and VVS Laxman, overseen by the former BCCI secretary Sanjay Jagdale, will interview the candidates on Tuesday in Kolkata.
BCCI received 57 applications, out of which, they shortlisted 21 candidates for the committee to review. Since a few high-profile candidates like former India captain Anil Kumble does not meet all the criteria put out by the BCCI, the committee has been given the freedom to interview whoever they feel will work for the India team.
A number of names are thought to have applied for the role of India's coach. Ravi Shastri, who was India's team director until the ICC World T20 2016, is one of the frontrunners. India had a fair amount of success under his watchful eyes.
Sandeep Patil too had a stint as India's coach in the past, but he would want to forget that time and look forward to the new term, if he is roped in for the job. Stuart Law's name has also surfaced for the role. However, the BCCI has not revealed any of the names.
Applicants who will not be able to travel to Kolkata for the interview, will be given the choice of doing it by video conferencing. The Cricket Advisory Committee has very little time to recommend a name for this high-profile role. The Working Committee meeting will be held on June 24 in Dharamsala and in that very meeting, the board is looking to make the new India coach official.
"The meeting is being held in Kolkata because Ganguly cannot travel out of the city due to personal reasons," BCCI secretary Ajay Shirke was quoted as saying by TOI.
"In case the CAC takes a little more time, the BCCI WC can always authorise the president (Anurag Thakur) and secretary to approve the recommendation of the CAC about the new coach."
India are likely to get their new coach before a four-match Test series against the West Indies in the Caribbean in July and August.