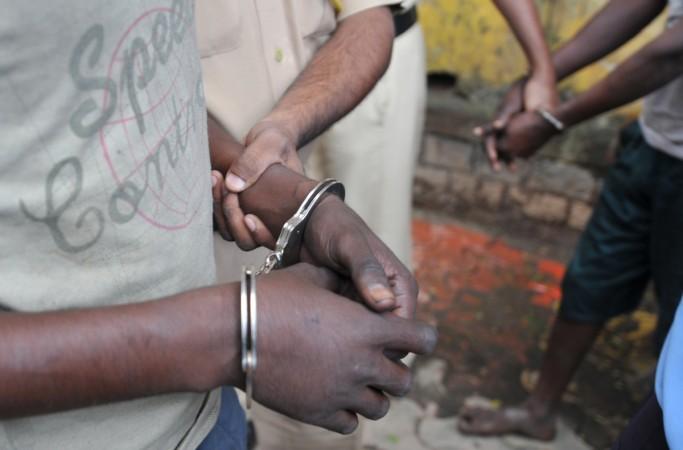 At least 65 people were arrested for allegedly harassing women in public places in a major police crackdown in Gautam Buddh Nagar in Uttar Pradesh on Tuesday and Wednesday.
The arrests were part of Operation Pink. CM Yogi Adityanath's Anti-Romeo Squad was a major part of the operation.
Operation Pink was conducted in Kasna, Dadri and Phase 2, Phase 3, Sector 20, Sector 24, Sector 39, Sector 49 and Sector 58 districts of Gautam Budhh Nagar in Uttar Pradesh under the supervision of district's Senior Superintendent of Police Ajay Pal Sharma.
A police official told PTI that 20 people were arrested in Kasna. He went on to say, "12 in Sector 24, eight in Sector 20, six in Sector 58, five in Phase 3, four each in sectors 49, 39 and Phase 2, while two were held in Dadri area for making vulgar and indecent comments on women and girls."
The arrested people have been charged under section 294 (obscene acts and songs to the annoyance of others) of the Indian Penal Code.
According to The Times of India, two women were allegedly harassed in the Noida district of Uttar Pradesh, which is close to Gautam Budhh Nagar.
One of the girls, a TV journalist took to social media to share her story and said that her friend was groped by a man who ran away when he was chased. She further stated that another man who was drunk whistled at two girls.
When the police went to the scene, they did not find anyone.