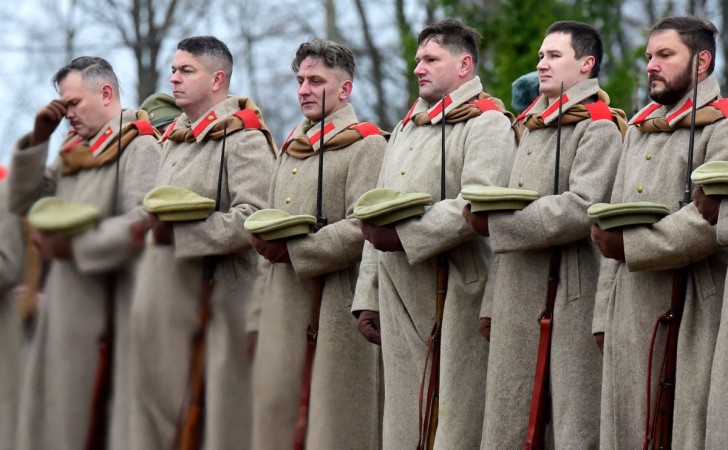 General Igor Korobov, the head of Russian military intelligence agency GRU, has died at the age of 63, a Defence Ministry official said on Thursday.
"Head of the Main Directorate of the General Staff of the Russian Armed Forces, Deputy Chief of General Staff Igor Korobov died on Wednesday from a serious illness," the official told TASS news agency.
Korobov was born on November 3, 1956, and started serving in the military in 1973.
He graduated from the Stavropol Higher Military Aviation School of Pilots and Navigators of the Air Defence Forces, Military Academy of the Soviet Army and Military Academy of the General Staff of the Armed Forces of the Russian Federation.
Korobov worked in military intelligence since 1985 and occupied different positions in the Main Directorate.
Over the years of his military service, Korobov received many awards and medals.
In 2016, he was appointed by a presidential decree as the GRU head and Deputy Chief of General Staff of the Russian Armed Forces.
The GRU is the intelligence arm of the Russian military tasked with carrying out undercover international operations.