Government-sponsored Russian hackers reportedly stole highly classified information from US-based NSA (National Security Agency) contractor.
It is believed that the victim (name concealed owing to security concerns), despite knowing that it is an serious criminal offence to stash government data at home, had stored huge caches of critical security data in his personal computer to work on important cases after work. But, this apparently has cost him dearly.
Also read: Yahoo 2013 Hacking: Over 3 billion user accounts compromised
Cyber criminals were tracking the stored files of the NSA agent through a rigged anti-virus on the former's computer, and if The Wall Street Journal's sources are to be believed, the software in question is made by Russia-based Kaspersky Labs, which is one of the world's leading internet & computer security software company.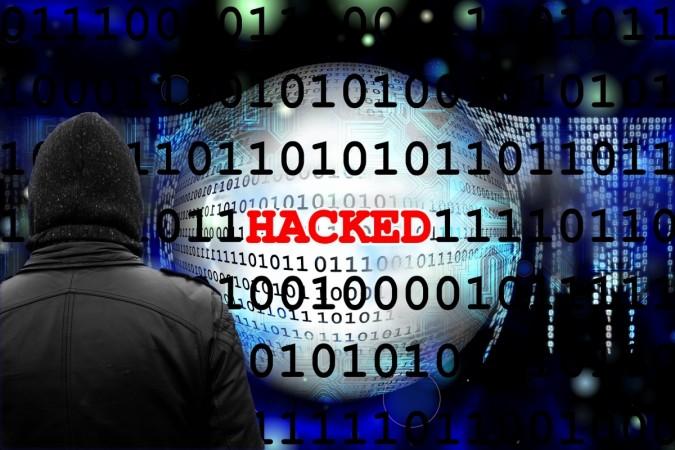 The compromised security details were related to techniques of NSA used to infiltrate computer networks of person of interest (& enemy states) and also the measure the security officials take to defend their own networks.
The security breached is reported to have happened in 2015, but was only discovered in spring of 2016 and the covert investigation has been going on since then. The timing of the revelation comes close to formation of panel by Special Counsel Robert Mueller after the unceremonious exit of FBI chief James Comey, to investigate the possible vote-rigging by Russians and also collusion with Trump's election campaign team prelude to US Presidential Election in November 2016.
President Donald Trump, for long has been calling it a witch hunt, but the recent report of NSA agent PC getting hacked, suggests that Russians might have had a little role after all. But, we just have to wait for the conclusion of the investigation.
When asked by WSJ on the sting report, NSA has refused to make any official comment. Even Kaspersky Labs too has refuted the charges of helping home-country in stealing NSA's cyber defence details, as there is no tangible evidence to prove its involvement in the crime.
This is a developing story. Stay Tuned. Follow us @IBTimesIN_Tech on Twitter for latest updates on Cyber attacks and more.