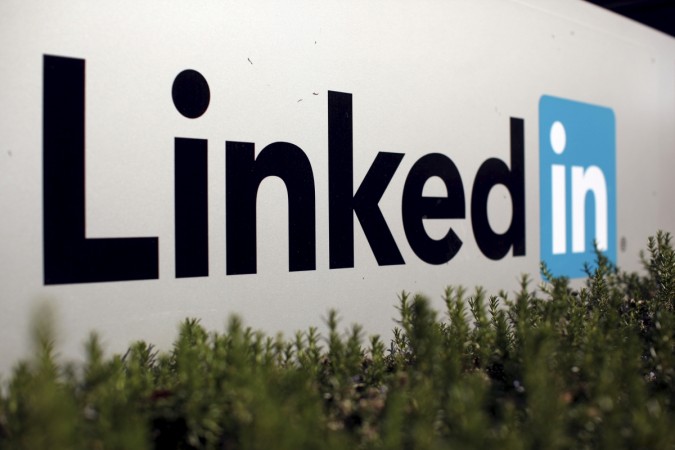 Professional social networking site LinkedIn Corp will soon be blocked in Russia, after a Moscow court on Thursday upheld the ruling of a ban on the site.
The ban has been upheld over Russia's communications regulator, Roskomnadzor's law, which requires all the local and foreign firms in the country to save the data of Russian users only within the borders of the country.
The law in question was implemented in September 2015. LinkedIn is the first foreign firm to clash with the law till now. According to the spokesperson for Roskomnadzor, the communications agency would begin to proceed with blocking the professional networking site as soon as it receives the court's order.
A spokesperson for the communications agency also said that the regulator would now add LinkedIn to a special registry of websites which violate the law prescribing data-localisation. After the website is added to the registry, it will take at least three days for the website to be blocked in the country.
A lower court had ruled in favour of the communications agency in August stating that LinkeIn was not complying with the Russian law when it came to storing the information of the Russian users on servers inside the country.
A LinkedIn spokesperson responded to the court's decision saying that the order passed by the court "has the potential to deny access to LinkedIn for the millions of members we have in Russia and the companies that use LinkedIn to grow their businesses."
The spokesperson for the firm also added that the social networking company was willing to meet and talk with Roskomnadzor to discuss what could be done about the data-localisation law with respect to the firm's practices.
According to marketing research firm TNS, LinkedIn has at least 2.6 million users who access the professional networking site through their phones and computers in Russia. Other technology giants like Facebook and Twitter have also repeatedly come under Russia's radar regarding the data-localisation law, which requires them to set up data centres in the country.