The Indian rupee's recent reprieve is unlikely to last, given the worsening domestic and international uncertainties, a study says.
The current drop in international crude to below $60 a barrel has helped the rupee, the Reuters study based on a poll of economic experts says, warning that the oil's surge could wipe out those gains.
However, the looming twin blows of an Opec (Organisation of Petroleum Exporting Countries) production cut and the drop in oil inventories once US sanctions on Iran being to bite could harm the Indian currency.
The receding threat of a disastrous trade war between the US and China following the 90-day truce between the two countries agreed upon on the sidelines of the G20 summit has helped most Asian currencies, the report says.
But the rupee further weakened more than 1 percent on Monday, bucking the general trend. The Indian currency has been the worst performing major Asian currency this year, having lost nearly 10 percent against the dollar.
Oil has been edging up again and it could put pressure on the Indian currency again. A lower than expected economic growth numbers in the July-September quarter has also been weighing on the currency marring the buoyancy expected after a global trade war threat has been kept in abeyance.
The experts are of the view that the rupee is headed for one of the worst yearly performances despite a few advances.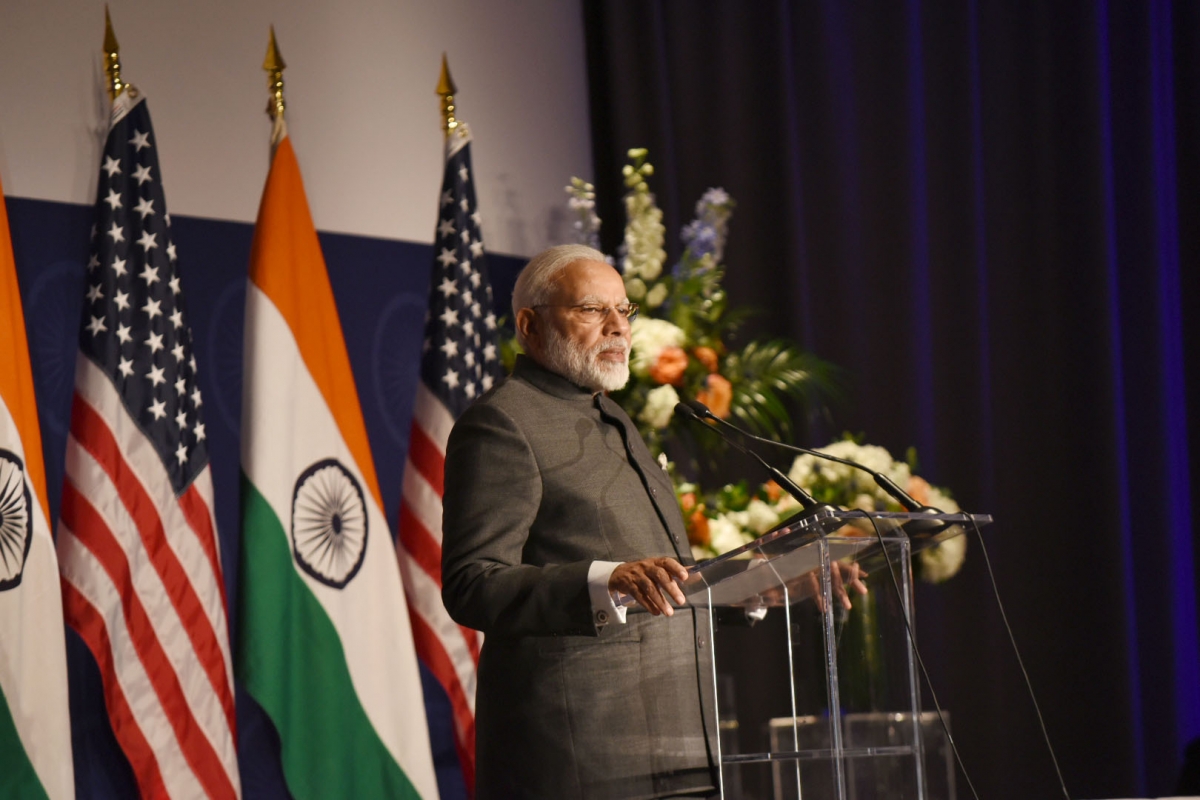 "Politics is likely to decide the course for the Indian rupee in 2019. The political heat is already rising as the elections being held in five states currently will set the tone for the national elections in May 2019," the study quoted Prakash Sakpal, Asia economist at ING, as saying.
The uncertainty shrouding Modi's return to power in the general election next year will continue to put pressure on the rupee, Sakpal says. The nation is not yet out of the woods into which a chaotic currency demonetisation and haphazard implementation of the Goods and Services Tax (GST) dragged "We expect it to be a too-close-to-call poll."
Reuters polled around 40 strategists between November 28 and December 4 and the majority agreed the rupee would weaken over 2 percent by the end of May 2019, just after the general election, to 72 against the dollar.
The majority view was that the currency could regain some lost ground a year from now touching 71.62. But the rupee is likely to find it difficult to regain lost ground without the central bank's support, the study says.
"Despite the current relief for the INR, India remains vulnerable to domestic and external woes. Its weak external fundamentals leave it prone to another round of sell-offs," the study quoted Amy Yuan Zhuang, chief Asia analyst at Nordea, as saying.
"Moreover, a liquidity crunch in the financial system combined with excessive bad debts among banks diminishes confidence in Indian assets," she added.'