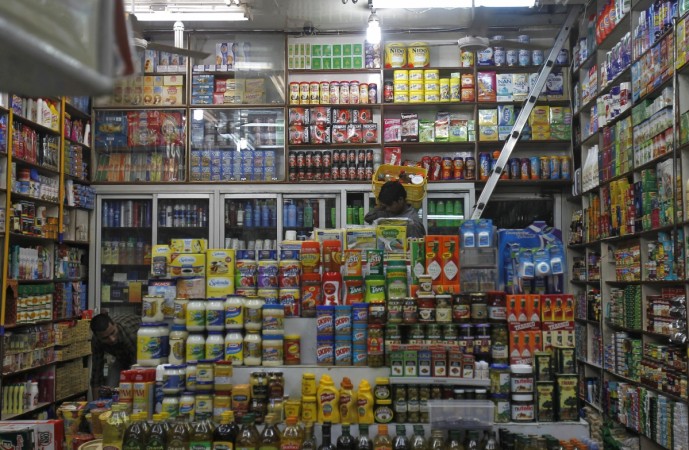 It seems the FMCG industry is yet to streamline itself with the implementation of transferring the cost reduction to consumers. Recently, the National Anti-profiteering Authority (NAA), which is empowered to ensure that firms pass on benefits of GST rate cuts to the end users is registering a jump in the complaints received by the consumers. The consumers are complaining as the firms are unable to pass on the rate cuts to them.
Financial daily, Mint has reported that in course of few weeks, the authority has received more than 300 complaints from customers about the companies on products likes handwashes, deodorants, scented oils and cosmetics.
The increase in a number of complaints highlights the challenges faced by the manufacturers to ensure that the cost of products in their basket is reduced in accordance with the GST rate cuts. The complaints received by the NAA and its state-level screening panels includes a basket of products which are including khadi products, baby wash, disinfectant gels and hair care products.
The Directorate General of Anti-profiteering has the responsibility to look into the matter and NAA adjudicates on cases. After the completion of the probe, NAA is bound to give its ruling in a span of three months. Notably, NAA was established as a watchdog for the anti-profiteering in November 2017, after five months when the goods and services tax (GST) was implemented on 1 July 2017 by the Modi government.
Apparently, NAA and the tax administration are taking proactive measure to ensure that customers GST rate cuts are being passed on to the customers. There are multiple channels through a customer can raise a complaint, mostly the complaints are received through NAA website and helpline numbers for consumers.
However, the industry experts are of the opinion that it is becoming tough to pass the benefits to the customers due to a very long supply chain, starting with the manufacturer and covering distributors, wholesalers, super stockists and then eventually retailers.
M.S. Mani, partner, Deloitte India said that "In the FMCG sector, any failure to pass on the benefit of tax cuts to the consumer is not driven by an intention to evade taxes, as these companies hold their reputation dear."