The Fortune Global 500 list for the year 2017 was released on Thursday, July 20. While Walmart topped the list and other 132 US firms are a part of it, China seems to be kicking up quite a storm with 109 firms being named. Seven Indian firms have been ranked as well. But what is becoming the talk of the town is how 15 companies with female CEOs are a part of the much-coveted list.
It is often said that women make better managers than men. In fact, a research conducted by market research firm Gallup even found that more and more employees are warming up to the idea of having a female manager. In 2015, Gallup asked 11,434 adults in the US if they preferred to work with a male or female manager and only 33 percent preferred a male boss, while 20 percent chose a female boss. About 46 percent said they have no preference, reported Business Insider.
And proving that women can do as well as men, if not better, in any field here are the 15 companies, with their ranks, listed on Fortune Global 500 list that have women CEOs.
General Motors headed by Mary Barra - 18
IBM headed by Ginni Rometty – 81
Engie headed by Isabelle Kocher – 93
US Postal Service headed by Megan Brennan – 99
PepsiCo headed by Indra Nooyi – 131
Lockheed Martin headed by Marillyn Hewson – 178
Hewlett Packard Enterprise headed by Meg Whitman – 181
State Bank of India headed by Arundhati Bhattacharya – 217
GlaxoSmithKline headed by Emma Walmsley – 273
Oracle headed by Safra A. Catz – 280
General Dynamics headed by Phebe Novakovic – 345
Mondelez International headed by Irene Rosenfeld – 421
Progressive Corp headed by Tricia Griffith – 464
Duke Energy headed by Lynn Good – 465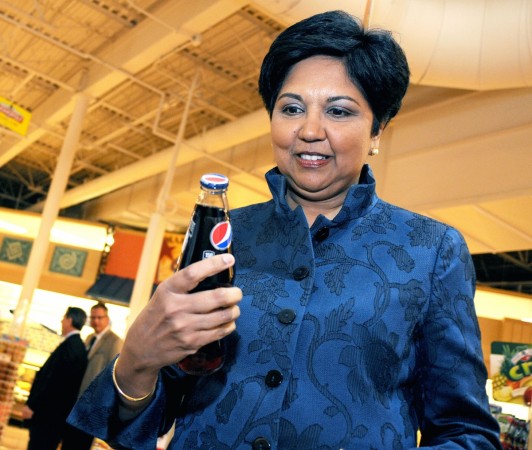 American businesswoman Anne Sweeney once said: "Define success on your own terms, achieve it by your own rules, and build a life you're proud to live," and that exactly what these women are doing.