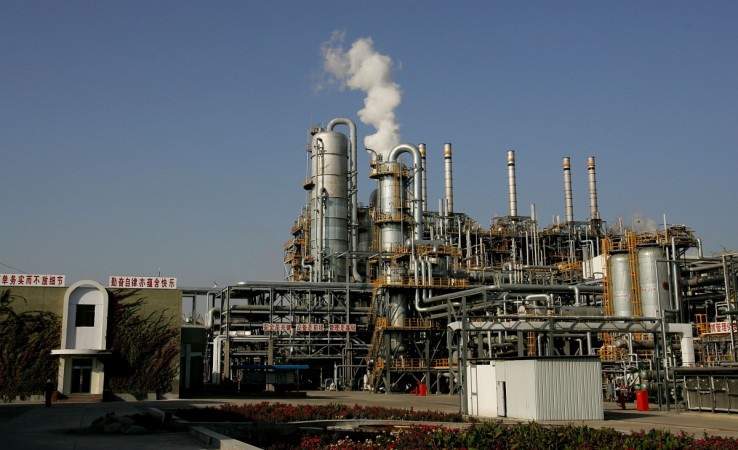 While India, as well as numerous other nations, believe that the United States tops the list of the global economic powers, not many realise the kind of impact China has been making. The Fortune Global 500 list for the year 2017 was released on Thursday, July 20, and 109 Chinese firms have made it to the list.
While US retail giant Walmart topped the list, China's State Grid, oil giant Sinopec Corp and China National Petroleum were ranked second, third and fourth.
Among the 109 firms that have made it to the list, 10 are debutants. These 10 names include e-commerce brand Alibaba, internet giant Tencent, Anbang Insurance Group and real estate developer Country Garden.
China's economy has steadily seen a growth and in the June quarter, it surpassed expectations once again with the GDP expanding 6.9 percent compared to the same period last year.
"The national economy performed within an appropriate range with more visible good momentum and achieved steady growth, rise in employment, stable prices, income growth and optimizing structures," Business Insider quoted China's National Bureau of Statistics as saying.
"Generally speaking, the national economy has maintained the momentum of steady and sound development in the first half of 2017, laying a solid foundation for achieving the annual target and better performance."
In comparison, only seven Indian firms have made it to the Fortune Global 500 list this year. India's economic expansion is expected to have accelerated in the April-June quarter and is likely to grow in the second quarter as well.
"Imports growth data has remained strong, indicating a robust pickup in domestic demand. This has been corroborated by other high-frequency growth indicators, reinforcing our view that growth will accelerate from second quarter of 2017 onwards," Morgan Stanley said in a research note.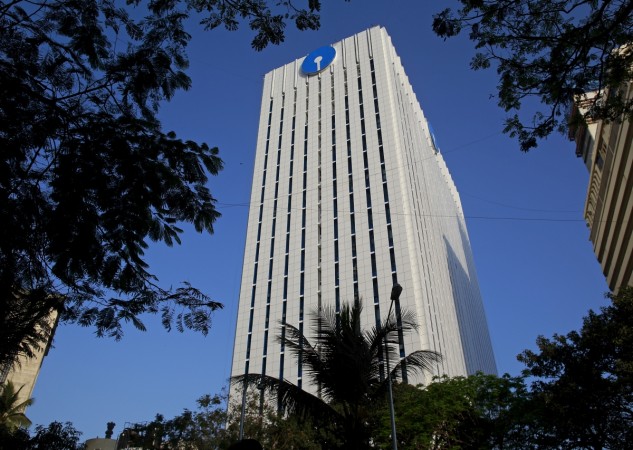 Here are a few Chinese and Indian firms along with their ranks that made it to the Fortune Global 500 list
Chinese firms

State Grid – 2

Sinopec Group – 3

China National Petroleum – 4

Bank of China – 42

Huawei Investment & Holding – 83

Lenovo Group – 226

Alibaba Group Holding – 462

County Garden Holdings – 467

Tencent Holdings – 478

New China Life Insurance – 497
Indian firms

Indian Oil – 168

Reliance Industries – 203

State Bank of India – 217

Tata Motors – 247

Rajesh Exports – 295

Bharat Petroleum – 360

Hindustan Petroleum – 384