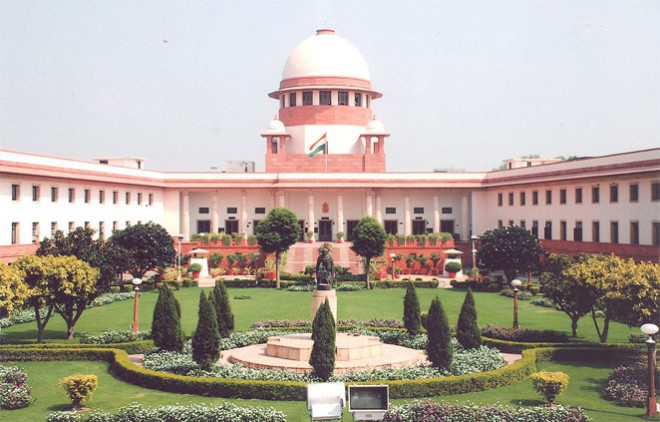 The Supreme Court on Friday upheld the conviction of Haryana's former director general of police SPS Rathore for molesting Ruchika Girhotra, who was a minor and a budding tennis player.
Ruchika committed suicide when she was just 14 years-of-age in December 1993. She took the step three years after she lodged a complaint against the then Haryana IGP Rathore for molestation. Ruchika's family said that after she lodged the complaint, Rathore got back at her by getting her brother arrested.
The SC granted relief to Rathore by relaxing his jail term from one-and-a-half years to the sentence he had already undergone in the jail. Rathore has completed almost five months of jail-term.
After the Punjab and Haryana court upheld a trial court order convicting the former Haryana DGP, Rathore had moved the apex court for granting him relief. During the High Court hearing, the HC had extended Rathore's six-month sentence to 18 months. The Supreme Court bench, which granted relief to Rathore, was headed by justice M B Lokur.
After Ruchika lodged a complaint against Rathore, reports state that she was suspended from her school within a month of it. The family alleged that Ruchika was led to commit suicide as she could not come to terms with the torture her brother was subjected to after his arrest.
After Rathore's conviction by the special CBI court, the CBI had also registered three cases against the former top policeman which included attempt to murder, abetment to suicide and doctoring of documents.
The CBI, however, closed two of these cases stating that there was lack of evidence to support the charges. The third case, which is abetment to suicide, is still pending with the investigation agency.