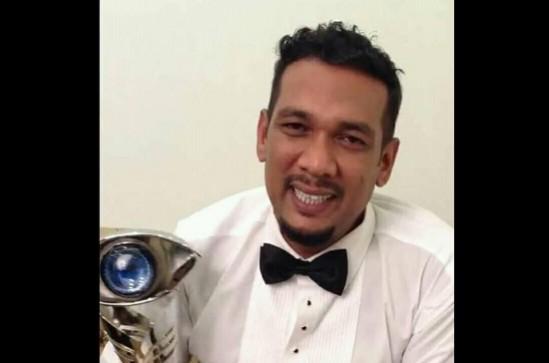 Sabumon Abdusamad, the 'Tharikida' anchor was declared the winner of Bigg Boss Malayalam season one yesterday by Mohanlal, the host of the show. Within hours after he achieved the remarkable feat, Lasitha Palakkal, an RSS (Rashtriya Swayam Sevika Samithi) leader in Kerala has blamed Kerala police for not arresting Sabumon, in association with a complaint she filed against him a few months ago.
As per Lasitha Palakkal, Sabumon Abdusamad's arrest is being delayed just because of his close association with CPI(M) leaders in the state.
"Being a woman, it is my prerogative to reveal these details in front of the general public. Kerala police are trying to protect a criminal named Sabumon Abdusamad. There are many CPI(M) leaders out there to protect Sabumon Abdusamad. When I lodged a complaint against Sabumon, Police revealed that his Facebook account was started from a Gulf country. So, Sabumon who hurled abuses on people escaped brilliantly, I mean police made Sabumon escape brilliantly," posted Lasitha Palakkal on her Facebook page.
It was on last May that abuses were hurled on Lasitha Palakkal from a Facebook account named Sabumon Abdusamad.
At the initial glance, the account looked genuine, and the profile user had shared many details about films and current social issues which indicated that it was operated by the Tharikida anchor himself.
Adding authenticity to Lasitha Palakkal's views, Sabumon later wrote on Facebook that some posts were seemingly shared from his profile without his knowledge.
Soon after the explicit posts appeared on Sabumon's profile, Lasitha Palakkal filed a police complain. However, he was not arrested by the police nor was he summoned for his statement. When Sabumon entered the Bigg Boss house before 100 days, Lasitha Palakkal had made it clear that she will continue the legal war until the day Sabumon goes behind the bars.