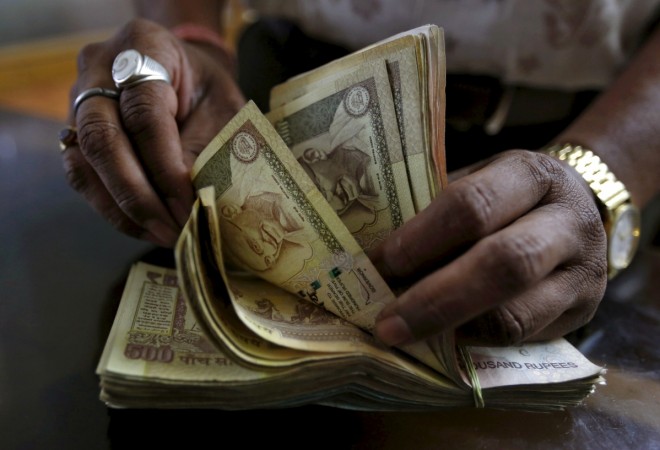 It seems that the cash on delivery functionality offered by e-tailers in India has come to a temporary halt due to the ban on the current-gen Rs 500 and Rs 1000 currency notes. This situation is seemingly true for online orders priced above Rs 1000.
We checked out Flipkart, and tried choosing cash on delivery while purchasing a home appliance worth nearly Rs 18000. Under normal circumstances, cash on delivery would instantly be offered. Now, upon selecting the option, a message saying "This payment option is not compatible with your order" is displayed. However, other payment options viz debit cards and digital wallets are still active.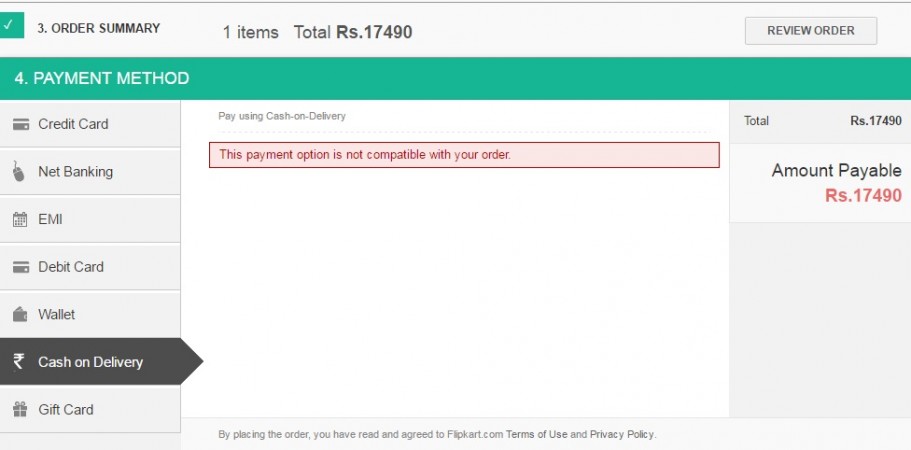 For orders worth less than Rs 1000, cash on delivery seemed to be working fine at the time of writing the article.
As far as Amazon India is concerned, the e-tailer has stopped offering cash on delivery option entirely. This was even true for orders worth less than Rs 1000.
The situation at Snapdeal was also similar more or less as we could not select cash on delivery for orders worth more than Rs 1000.
However, online payment gateways and digital wallet service providers such as Paytm and Oxigen are bound to benefit from the above development. It is worth noting that e-commerce sites fulfil a chunk of their orders by offering cash on delivery.
"We stand by the government in its efforts towards taking black money out of the equation and offering a major boost to the Indian economy. Since Paytm is fast becoming synonymous to all kinds of payments, we are happy to announce we have registered a strong surge in volume on our platform." stated Madhur Deora, CFO at Paytm.
Paytm also claims to have witnessed a near 435% increase in the overall traffic after Prime Minister Modi's announcement of doing away with current Rs 500 and Rs 1000 notes.