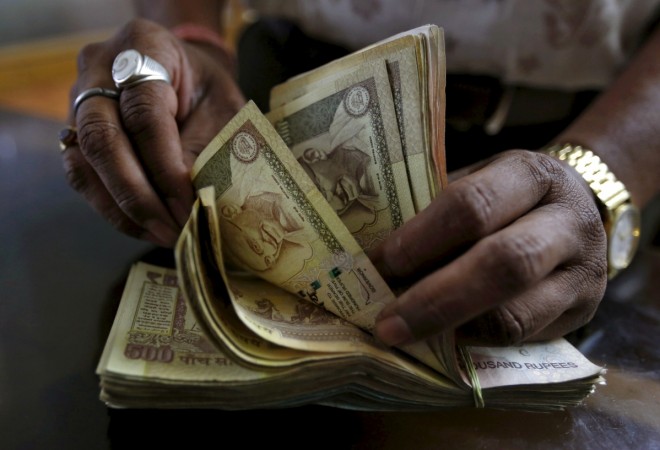 The current-gen Rs 500 and Rs 1,000 notes will continue to be valid at toll-plazas, burial grounds, crematoriums and railway ticket counters till November 11 apart from at petrol bunks, filling stations and milk booths across the country.
In case you have to pay at a burial ground, then you can do so with your current Rs 500 and Rs 1,000 notes which will be accepted at crematoria and burial grounds till midnight of November 11.
Nonetheless, there would be new Rs 500 note and Rs 2,000 notes soon. Images depicting both the new legal currency are going viral on social media. Click here to check out how the new Rs 500 note looks. A graphical representation of the new Rs 2000 currency is available, here.
For the uninitiated, the Rs 500 and Rs 1,000 notes should be exchanged at banks or post offices before December 30, 2016. After this time period, the notes would be available for exchange at the Reserve Bank of India.